Facebook used to 'incite real harm' in Myanmar: Zuckerberg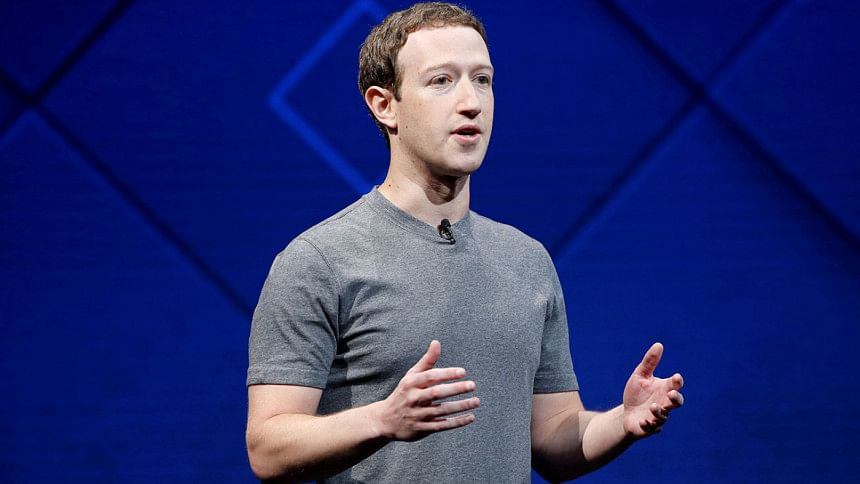 Facebook's chief executive and co-founder Mark Zuckerberg on Monday said the social media company is aware that its tools have been used to spread anti-Rohingya propaganda and "incite real harm" in Myanmar.
In an interview with online news site Vox, he said Facebook is paying attention to its role as a platform for disseminating messages that could fuel conflict between Rohingya Muslims and Rakhine Buddhists, reports Singapore's daily The Straits Times.
"The Myanmar issues have, I think, gotten a lot of focus inside the company. I remember, one Saturday morning, I got a phone call and we detected that people were trying to spread sensational messages through - it was Facebook Messenger in this case - to each side of the conflict, basically telling the Muslims, Hey, there's about to be an uprising of the Buddhists, so make sure that you are armed and go to this place.' And then the same thing on the other side," he said.
"That's the kind of thing where I think it is clear that people were trying to use our tools in order to incite real harm. Now, in that case, our systems detect that that's going on. We stop those messages from going through. But this is certainly something that we're paying a lot of attention to," he added.
Alleged 'militant attacks' in August (2017) in Myanmar's Rakhine State sparked a military crackdown that forced more than 700,000 Rohingya Muslims to flee to Bangladesh.
The United Nations and several Western countries have said the crackdown constitutes ethnic cleansing. Myanmar rejects that, saying its forces have been waging a legitimate campaign against "terrorists" who attacked government forces.