India push-in 6 Rohingyas thru Meherpur border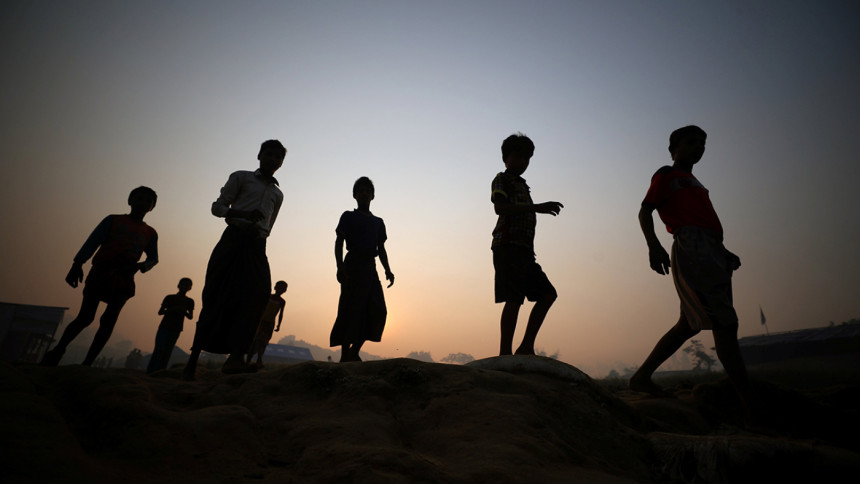 Indian Border Security Force (BSF) has pushed in six Rohingyas of a family through Nazirakona border in Mujibnagar upazila of Meherpur early today.
Later, police detained the six Rohingyas from Maniknagar village of the upazila.
The arrestees were identified as Abdul Gani, 35, his wife Saleha Khatun, 35, their four offspring-Jahangir Gani, 10, Nur Kalima, 6, Saiful Islam, 3, and 10-month-old Taslima Khatun.
Monirul Islam, officer-in-charge of Mujibnagar Police Station, said the detainees have been kept in police custody.
"We went to India several months back where BSF members detained us and pushed into Bangladesh. Now, we want to go to Kutupalang Rohingya camp in Cox's Bazar," said detainee Abdul Gani.