'Genocide'
Declare Canada lawmakers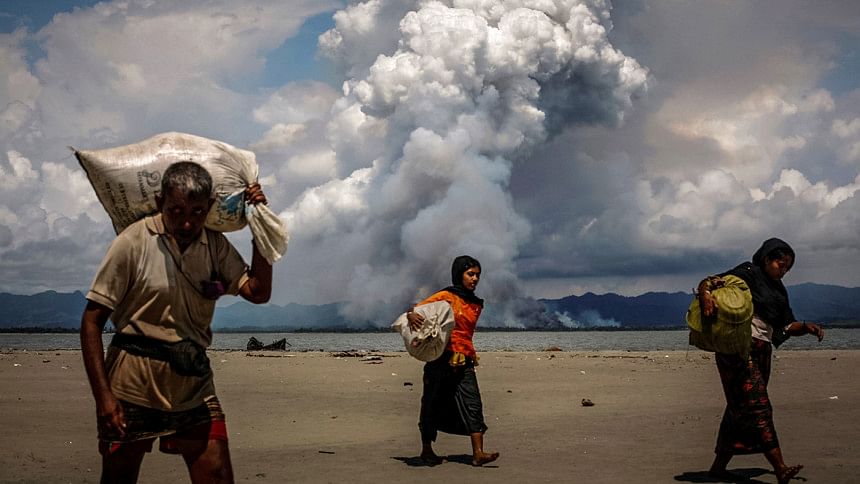 Canadian lawmakers on Thursday unanimously voted to declare Myanmar's military against the Rohingya people a "genocide."
The House of Commons endorsed the findings of a UN fact-finding mission on Myanmar that found "crimes against humanity have been committed against the Rohingya" and that these acts were sanctioned by top Myanmar military commanders.
In a motion, Canadian lawmakers said they "recognize that these crimes against the Rohingya constitute genocide" and urged the UN Security Council to refer the case to the International Criminal Court, while also calling for Myanmar's generals to be investigated and prosecuted "for the crime of genocide."
"I want to underscore how tragic, how horrific the crimes against the Rohingya are," Foreign Minister Chrystia Freeland said. "We are leading an international effort for justice and accountability for the Rohingya."
"Today's unanimous motion is a very important step in that effort."
A brutal military campaign drove more than 700,000 Rohingya Muslims from Myanmar into neighboring Bangladesh, where they now live in cramped refugee camps.
Many have given accounts of extrajudicial killings, sexual violence and arson.