In the shadow of violence
Editor's Note
At the time of writing this, over five lakh refugees from the Rakhine State in Myanmar have crossed over to Bangladesh—fleeing the worst forms of persecution including murder, torture, rape and arson, perpetrated by the Myanmar government and its military forces. In all evidence, the atrocities that are being committed in Myanmar against the Rohingyas is a clear case of ethnic cleansing and genocide. And though, the UN and most nations of the world have recognised this as such, caught in the midst of international politics and interests, there is a stark gap in actually addressing the crimes against humanity against the Rohingyas. The UN Security Council has failed—for no small effort of China and Russia—to pass any effective resolution to put a stop to these atrocities.
In this special issue of Star Weekend, we tried to cover the persecution of the Rohingyas from various aspects. Written by renowned scholars with expertise in different fields, the articles argue for a more nuanced understanding of the crisis and suggest possible ways forward. They seek to cover the issue from historical, economic and political perspectives as well as look at the gaps in the way we have dealt with Rohingya refugees thus far. From details of camp life, food security, implications on the host communities to larger issues of citizenship, identity and belonging, these writers have brought in their years of experience working in the refugee camps or as researchers to this special issue.
Mahfuz Anam
Editor and Publisher
The Daily Star
---
Cover photo: Mohammad Rakibul Hasan
---
IN THIS ISSUE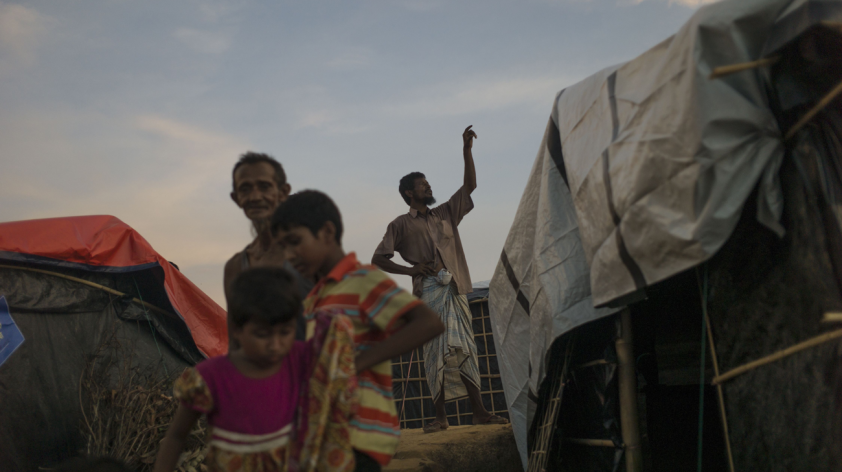 Crime & Justice
There is no instance in the world where after decades of experience of citizenship and of exercising the rights to electing their representative to parliament an entire population becomes stateless without security to life, property and honour, except of course in Nazi Germany.