PRE-RELATIONSHIP CHECKLIST
PRE-RELATIONSHIP CHECKLIST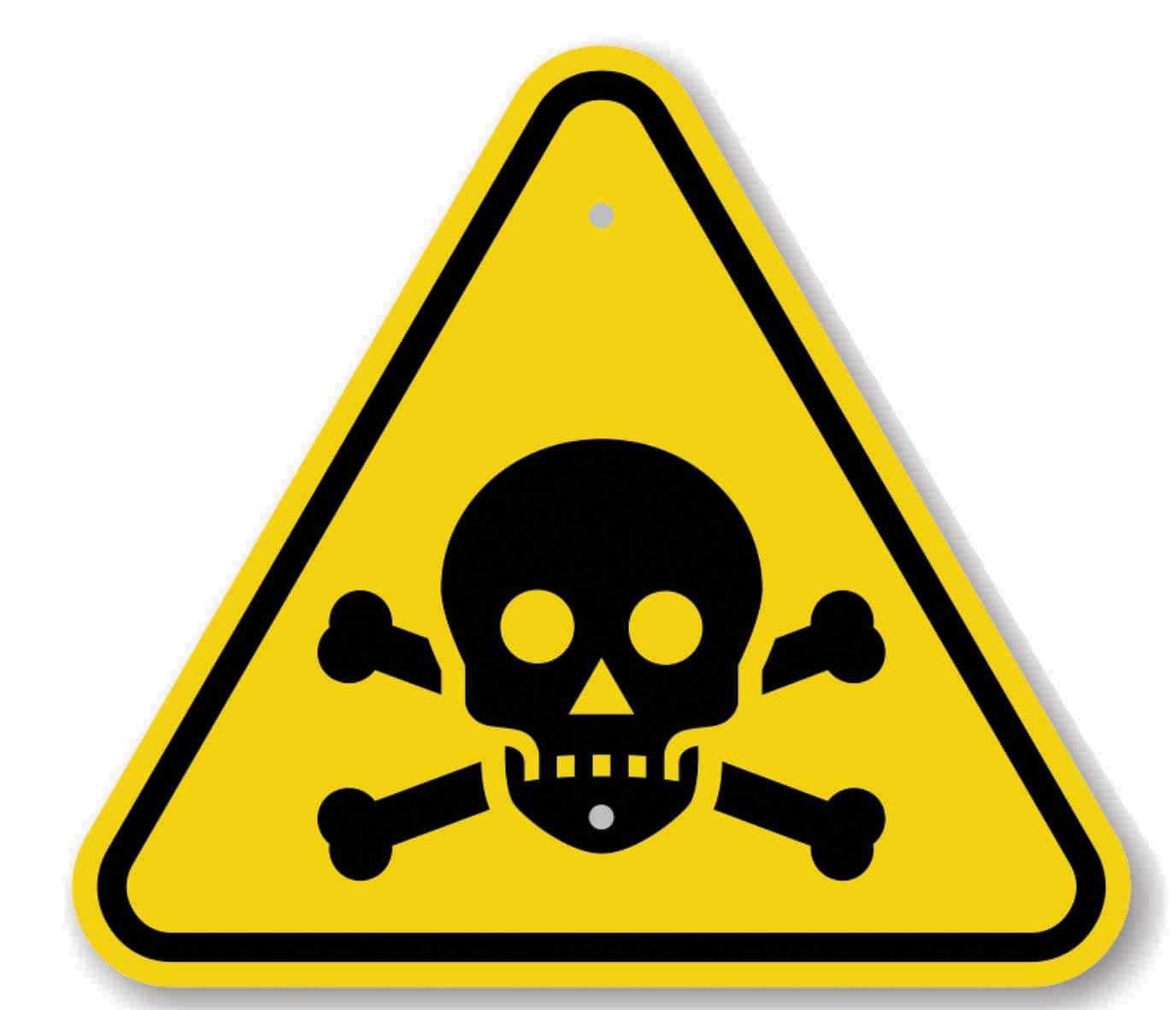 Relationships are tricky business. Starting from the courting days to making it last forever, it takes as much brainwork as landing a multi-billion-dollar contract. How do you avoid putting in all this investment behind the wrong person? Well, here are some points I've picked up from relationship veterans to help you, to avoid picking your Nth psychotic significant other.
Take your time
It's hard to not get swept away by all the things your heart makes you feel when you've finally connected with someone. While over-thinking isn't encouraged, it's still a good idea to take some time to reflect on whether this person is THE ONE for you or if you're making decisions based on other factors (like loneliness). This gives you a clearer idea of how much of yourself you should be investing into this venture.
Test the waters
There are people we can work with and then there are those we feel like beheading with our bare hands. The key to knowing whether the person's personality suits you is in knowing yourself really well. Borrowing the idea from the previous point, take the connection you've felt to several dates and observe. Can you handle this person's quirks or is the incessant chatting getting on your nerves already? If problems are starting to pop up, you know what to do.
Spot the red flags
This is another field in which observation pays off. Do the stories seem exaggerated? Something seems off? Is something about their behaviour bothering you at the back of your head? A thousand alarms going off inside your head? Don't ignore these. Either figure out whether it's something from the past triggering you or if it's this person. The best way to avoid any mishap is by paying attention to this bit the most. If you can't sort it out in the early stages, you're most likely to be in trouble.
Listen to your friends and family
These are the people who have your best interest at heart. Consult them – regardless of how silly or fickle your problems might look like. If they give the green signal, you'll feel safer jumping into this new relationship. If they veto the idea of this person in your life, then you'll be assured you're not missing anything. These people will teach you to value and respect yourself, which is probably the most important lesson when it comes to relationships.
Got these covered? Then go on and happily immerse yourself in the world of romance!