NSU Ranked in the QS World University Rankings 2021 by subject for the second consecutive year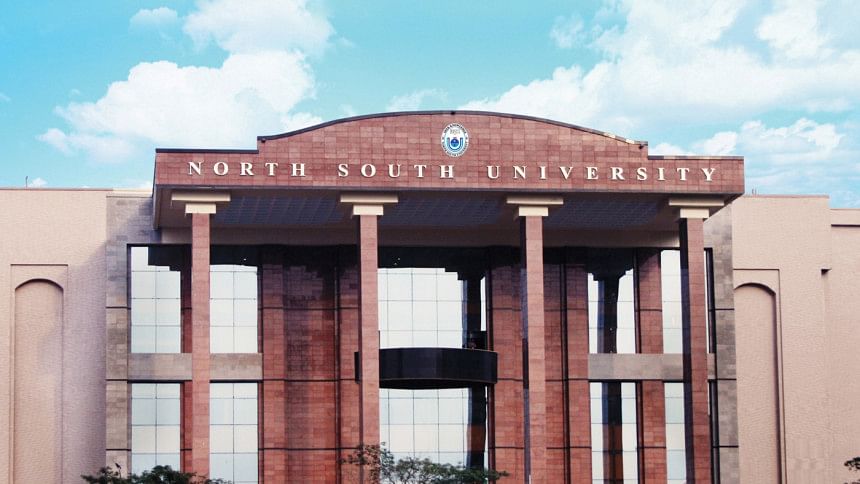 North South University's Business & Management Studies and Computer Science & Information Systems has been ranked in the QS World University Rankings 2021 by Subject for the second year in a row. NSU also continues to be the only private university in Bangladesh to be ranked in the QS Rankings by Subjects.
Business and Management Studies secured the Global Rank of 351-400, ascending 50 spots from last year. Computer Science and Information Systems secured the Global Rank of 601-650.
This year's QS World University Rankings reveals the top 1,000 universities from around the world, covering 80 different locations. Over 5,500 universities were evaluated and considered for inclusion.
The QS World University Rankings by Subject ranks the world's top universities in individual subject areas, covering 51 subjects. Each of the subject rankings is compiled using four sources. The first two of these are QS's global surveys of academics and employers, which are used to assess institution's international reputation in each subject. The second two indicators assess research impact, based on research citations per paper and h-index in the relevant subject. These are sourced from Elsevier's Scopus database, the world's most comprehensive research citations database. These four components are combined to produce the results for each of the subject rankings, with weightings adapted for each discipline.
North South University continued to hold its leading position across all ranking platforms. North South University (NSU) has proudly held its undisputed spot as the #1 private university in Bangladesh in the latest QS World University Rankings - Asia 2021. NSU is the first and only private university in Bangladesh to have also entered the QS Graduate Employability Rankings among the World's Top 500 institutions in 2020.
QS WUR by Subjects (Business and Management): https://www.topuniversities.com/university-rankings/university-subject-rankings/2021/business-management-studies
QS WUR by Subjects (Computer Science and Information Systems): https://www.topuniversities.com/university-rankings/university-subject-rankings/2021/computer-science-information-systems
QS Asia Rankings 2021:  https://www.topuniversities.com/university-rankings/asian-university-rankings/2021