Making Homeownership a Joyful Experience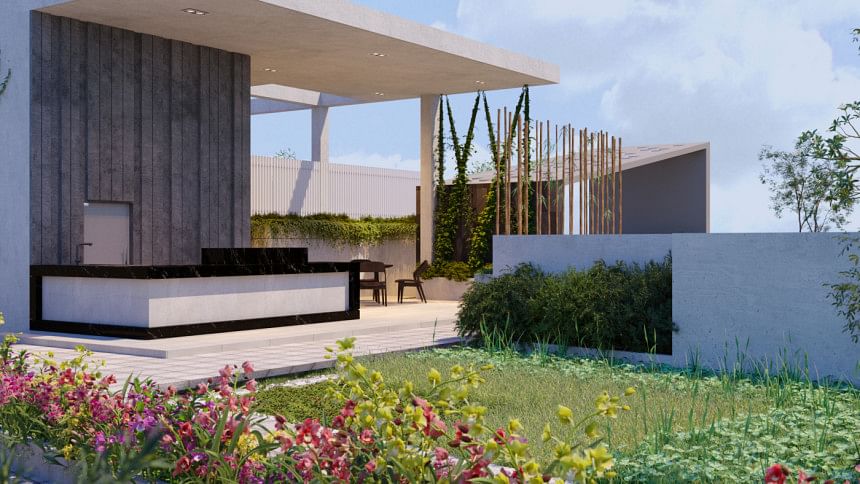 A home is a dream for some people. For others, it could mean an entirely new life, or it could be the start of a lifestyle previously not explored. A home is also a carefully made investment where a family can be assured of comfort and safety measures. As the urban population increases, already there is substantial demand for housing. Whether it is a dream, a desire, or a necessity, this need for housing has inspired many real estate companies to bring new and innovative living concepts upfront. We talked with the Executive Director of BTI's Communication and Brand Management Department Ms Aysha Siddiqua, to gain some valuable insight on how housing demand is being met in the urban scenario.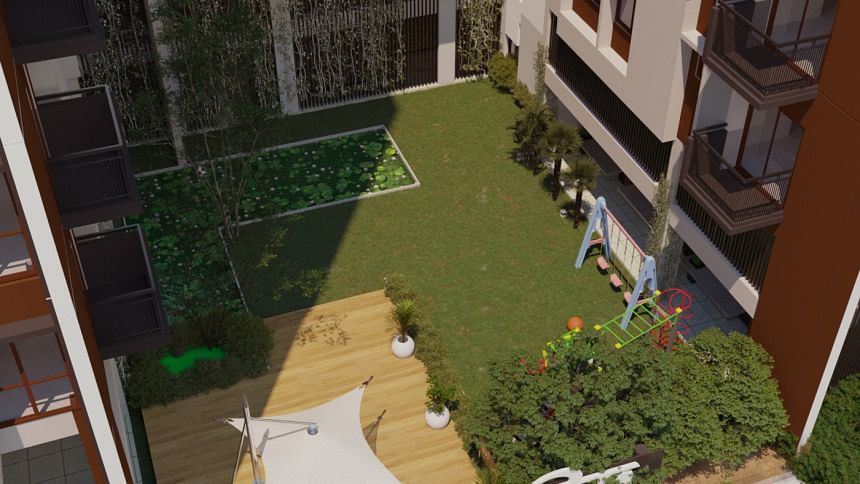 The Government has several large community project construction going on within the city. On the other hand, real estate developers are on the lookout for more lands and spaces to provide housing for urban residents. According to Ms Aysha, gated communities are on the wish list of many customers because they provide not just a variety of facilities within reach, but also a much-needed view of greenery and open space that is lacking in the rest of the city. There is a particular focus on enhanced landscaping and safety measures so that everyone in the residence can enjoy peace, privacy and comfort. She further added that working-class youth and nuclear families with senior citizens prefer studio apartments rather than community complexes due to their simple design, low maintenance, and affordability. Studio apartments are also sought by people migrating to Dhaka and Chattogram.
"The vision of Building Technology & Ideas Ltd, a leading real estate company in Bangladesh, has been to ensure viable housing solutions for all segments of the society. Our vision is in line with both the growing housing need and various customer preferences. As a result, we are launching more than 650 homes from the Classic Collection this June and July in advantageous locations across Dhaka and Chattogram," Ms Aysha further explained.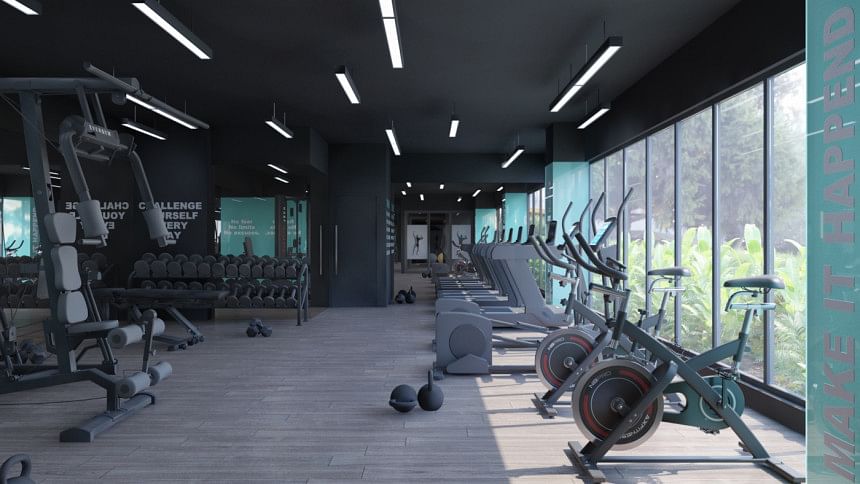 "These homes come with the promise of excellent construction, design,  safety features, smart home features, and great connectivity. As a reputed real estate company for decades, BTI has been constantly working to provide housing solutions to a wide range of customers by offering reliability and commitment. So when customers buy their apartment, they can rest assured knowing that BTI will deliver exactly what they are looking for," she added.
BTI is launching several homes in Mirpur this year. One of the finest residences launched from the Classic Collection is Splendor Mansion, a gated community located on 60 ft Road, Mirpur. These 3-bedroom apartments offer excellent in-house amenities which residents can enjoy together as a community. Anyone living here would get an exclusive and secured life and also reap the benefits of living in Mirpur. Ample spaces for gym, BBQ, community hall, car parking, and a beautifully landscaped rooftop are available for the whole community to share! Designated play areas for children are also present on the ground floor. Another residence with impeccable design on 60 ft Road is Welcome Home. Here, one can get a wider range of apartment sizes to choose from, along with access to the gym space, prayer room, greenery-embedded 'urban window' outdoor space, badminton court, community hall, and a serene rooftop.
The Nest in Mirpur 10 has 1900 sft single-unit apartments, perfect for individuals looking for more spacious apartments with a touch of privacy. City Lite in Mirpur 12 features spacious 1600+ sft single-unit apartments. Its bedrooms have been carefully aligned so that they face the south and remain well-ventilated. Both these homes in Mirpur come with neatly designed rooftops and BBQ space. They are suitable for small families and those whose daily amenities are based in Mirpur.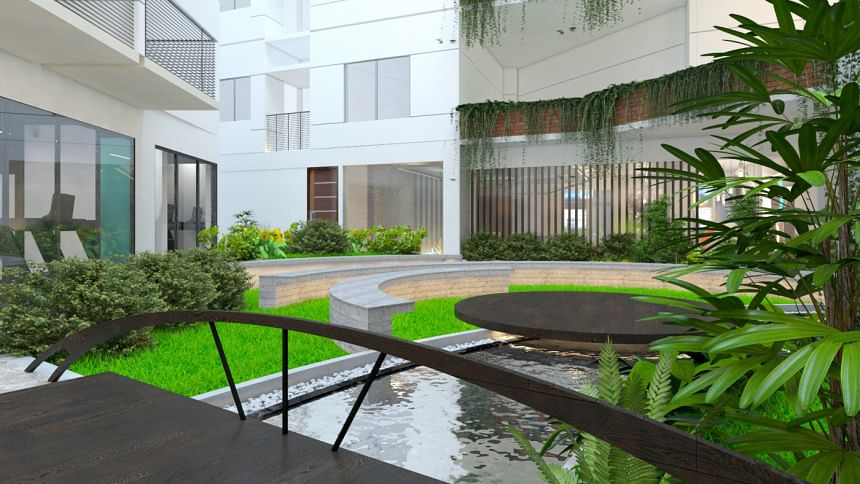 Uttara is one of the most in-demand locations in Dhaka for modern apartments. Parks, lakes, shopping malls, academic institutions, private and public offices, there is everything in Uttara. Its close connectivity to the airport and train station makes commuting to and from Uttara much easier. Keeping this in mind, BTI has developed many homes in Uttara, with two of them all set to launch this month. Oakland in sector 6 and Ikebana in sector 9 offer modern 3-bedroom single-unit homes for prospective customers.
"We did not just stay limited to Mirpur and Uttara. We are launching several homes in Bashundhara as well. These homes are spread out among various blocks of the residential area, which gives more options for our customers. A lot of research and thought went behind these homes, with particular attention to different design aesthetics and functionality," Ms Aysha stated.
Both Park Hill and Southern Breeze are located in Block J of Bashundhara, but they are strikingly different in terms of amenities. Park Hill boasts of an elegant double-height entrance and a rooftop which gives a natural park-like appearance. The single-unit homes feature 3 bedrooms that are aligned towards the southeast direction for proper ventilation. Southern Breeze is a corner plot wonder, with the first two floors built into a duplex system. The duplex has been strategically planned, with the top floor containing private amenities only for the residents. The lower floor has a formal dining space, an outdoor terrace, fitness corner, study room, living room, and a guest bedroom for guests. The rooftop is perfect for children since it features a very cute play area for children along with indoor game facilities. Other residences to be launched in Bashundhara include BTI Finesse in Bashundhara Block H, which has artistic design concepts embedded in its spacious 2100+ sft homes, and Blue Sky Homes in Block G.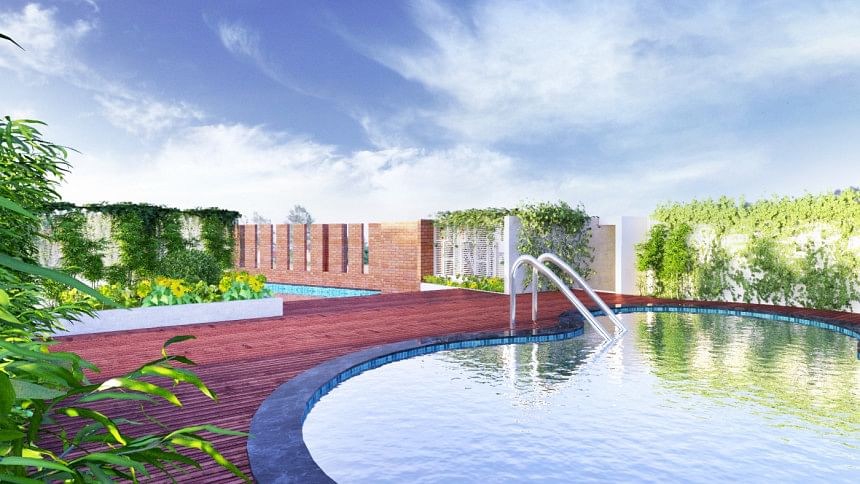 Through the Official Sales Launch 2021 event, BTI has launched several residences across other well-known locations in Dhaka city, such as Glenwood in Wari, City Views in Khilgaon, Dolce Vita in Joar Shahara, La Montana in Mogbazar, Silverwood in Aftabnagar, and New Horizon in Old Paltan. Visit www.btibd.com or call 16604 or Whatsapp: +8801313401405 for event registration. The ongoing virtual event involves real estate experts, lawyers, bank partners, architects, and sales teams so that customers can get more insight into these projects. They can also request a site visit, adhering to strict Covid-19 guidelines.