Aziz Trade & Engineering Ltd opening outlet in Mohakhali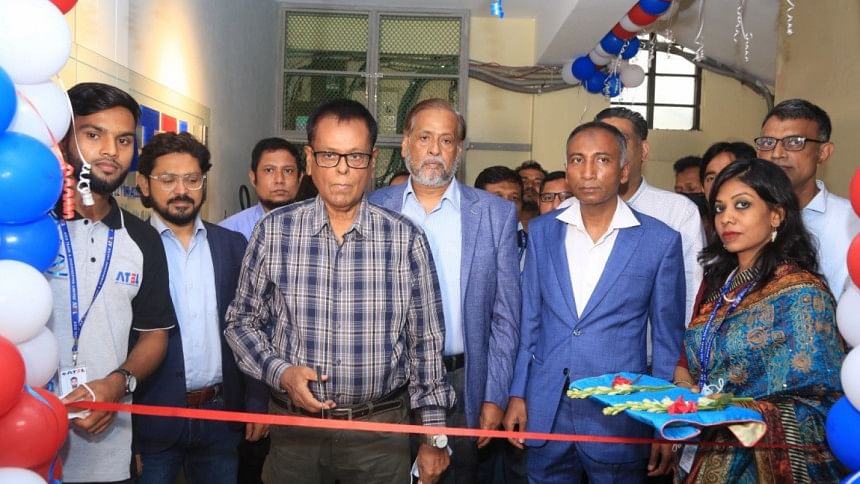 A modern outlet showcasing high-quality HVAC and Refrigeration Equipment started its journey at BB Plaza of Capital's Mohakhali Area.
The outlet has arranged to display the latest equipment of global winning brands those include York (USA), Danfoss (Denmark), Bitzer, Liebherr & Secop of Germany which are widely used in large HVAC and refrigeration projects in the developed world for their consistent and high-quality standard.   
Starting with the recitation from the holy Quran, Engr. M Iqbal Mahmud, Managing Director of Aziz Trade and Engineering Ltd. gave the welcome speech. Mr Ashrafuddowla, Executive Director presented the activities and future planning of the outlet.
Renowned film producer and businessman Habibur Rahman Khan formally opened the outlet. Mr Mosharaf Hossain Khan Deputy Managing Director of the group, Mr Ali Ahmed Khan, Director, Engr. Alokesh Das Executive Director, Mr Wali Ahmed Khan, Executive Director and Engr. Bishwanath Saha, GM were present among others.