Tabith demands re-election to DNCC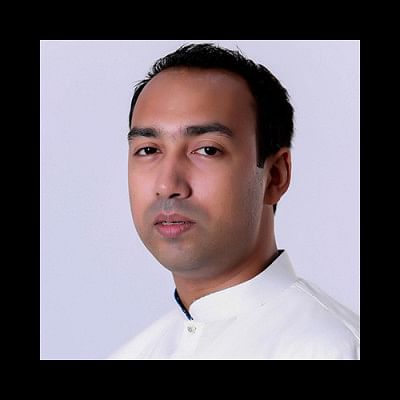 BNP-endorsed mayoral candidate Tabith Awal has urged the Election Commission to hold fresh election to the Dhaka North City Corporation alleging widespread vote rigging and irregularities during Tuesday's voting.
Tabith made the demand in a letter sent to the EC last evening, hours after the end of voting in the much-talked-about elections.
"There was no atmosphere for holding a free, fair and impartial election due to massive irregularities," Abdullah Harun, a member of Tabith's election steering committee, told The Daily Star citing the letter.
In the letter, Tabith also alleged that the ruling party men forced his polling agents to leave vote centres, Harun added.