SQ Chy trial: BNP disappointed over SC decision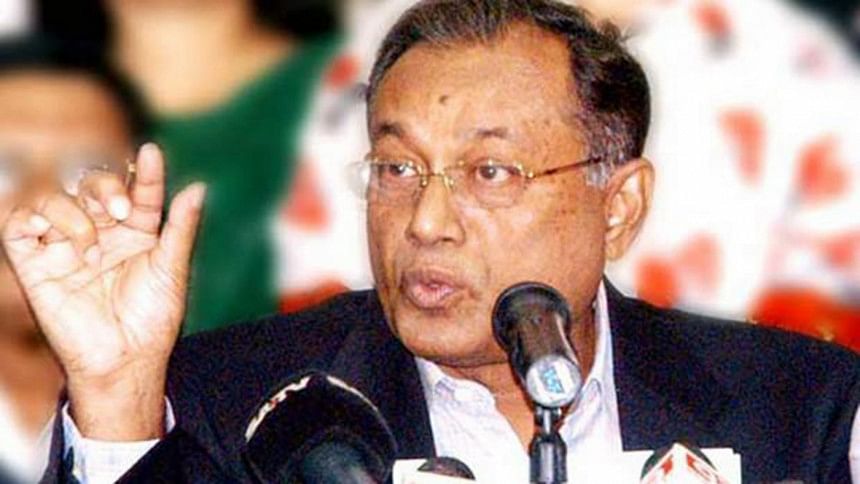 The Bangladesh Nationalist Party (BNP) today alleged that its senior leader Salauddin Quader Chowdhury was denied justice in the Supreme Court that rejected his plea to review his death penalty in war crimes trial.
The party came up with the reaction a day after the verdict from the apex court.
"We are stunned and disappointed," said Asaduzzaman Ripon, spokesperson of the party, said at a press conference at BNP Chairperson Khaleda Zia's Gulshan office this afternoon.
"Salauddin Quader Chowdhury fell victim of persecution due to his political identity. A person should be tried on the basis of his crimes, not political consideration," said Ripon, also the international affairs secretary of BNP.
The briefing was organised to inform journalists about Khaleda's return from London on November 21.