SC stays Rizvi's bail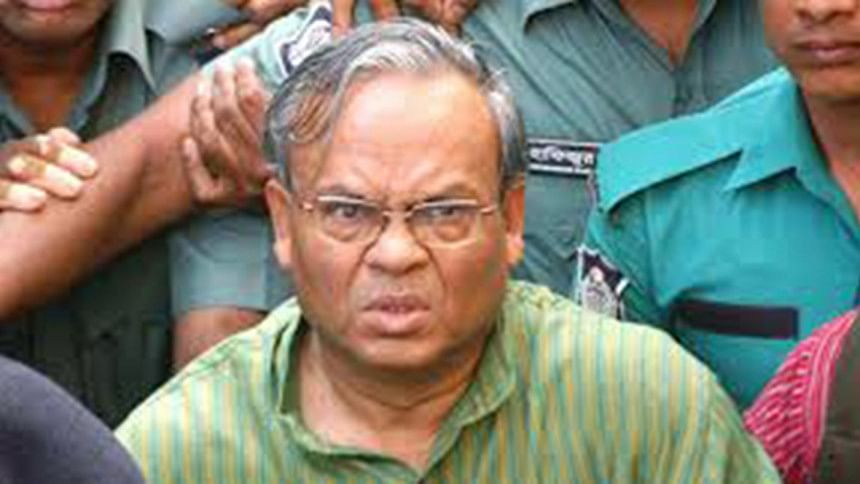 The Supreme Court today stayed bail to BNP leader Rizvi Ahmed in a case filed over a petrol bomb attack on a bus in Dhaka's Jatrabari.
The attack -- one of many the country witnessed during the BNP-led alliance's three-month blockade -- killed one person and injured 30 others on the night of January 23. 
The police submitted charge sheet against BNP Chairperson Khaleda Zia, Rizvi and 36 others to the trial court on May 19 in connection with the case filed with Jatrabari Police Station on January 24 over the incident under Special Powers Act. 
A four-member bench of the Appellate Division headed by Chief Justice Surendra Kumar Sinha stayed the High Court order that granted bail to Rizvi in the case on July 7.
The apex court passed stay order following a government petition moved by Additional Attorney General Momtaz Uddin Ahmed seeking.