Salahuddin's trial begins in Shillong court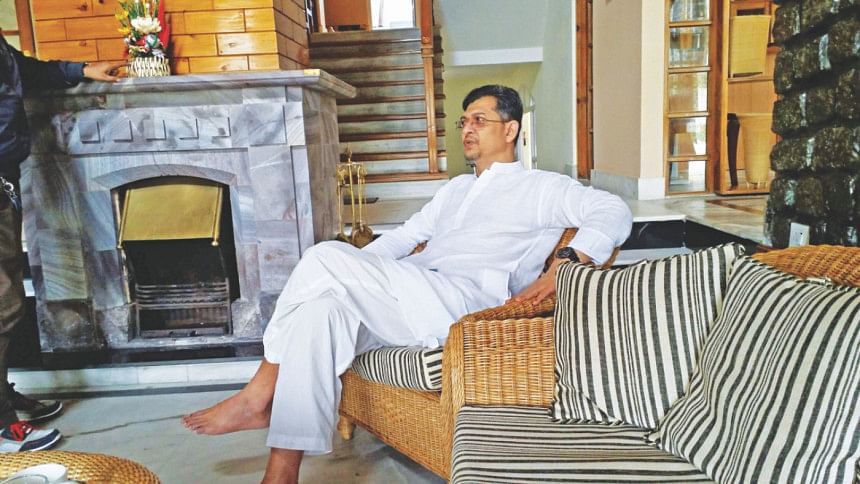 The trial of BNP leader Salahuddin Ahmed, accused of entering India without valid documents, began in a Shillong court today with the recording of the statement of one of the two witnesses. 
The BNP leader was present during the hearing in the room of Chief Judicial Magistrate KML Nongbri, repots our New Delhi correspondent.
"One of the two witnesses was questioned in the case against the Bangladesh political leader who faced the charge of entering the country without any valid documents," public prosecutor IC Jha said.
Another witness in the case could not be produced and he will be produced for questioning at a later date, he said.
Ahmed was represented by his counsel SP Mahanta. 
The court had on July 22 framed charges against the BNP leader for trespass.
Earlier on June 3, Shillong police pressed charges against the BNP leader 23 days after the case was filed.
Salahuddin's lawyer SP Mahanta said his client denied the charges because he did not trespass.
Police had arrested Ahmed on May 11, about two months after he went missing from Dhaka. 
Salahuddin's family members and BNP alleged that law enforcers had picked him up from a house in Dhaka's Uttara locality on March 10.