Rohingya crisis getting acute for diplomatic failure: BNP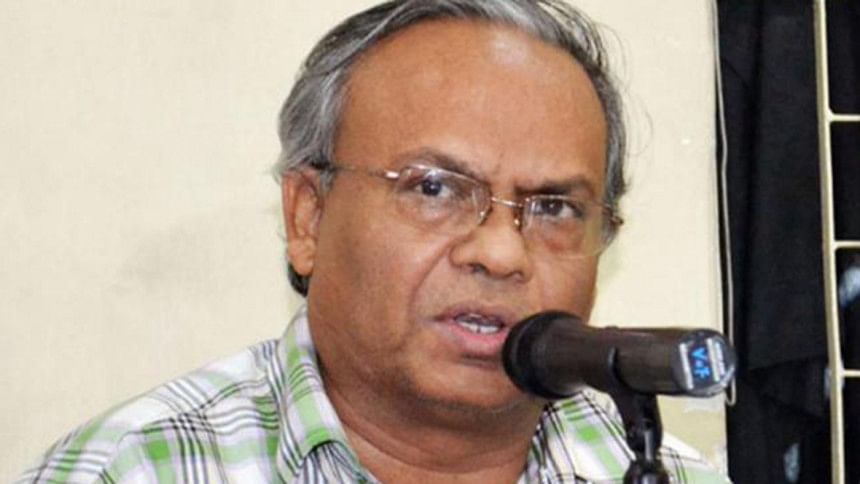 The Awami League-led Bangladesh government failed to bring neighbouring leading nations and the United Nations together in resolving the Rohingya crisis, BNP today alleged.
"The government has failed to bring all neighbouring and influential countries and United Nations to its side despite subhuman lives of Rohingyas in refugee camps," BNP Senior Joint Secretary Rizvi Ahmed told reporters at the party's Nayapaltan office today.
"The main reason for failing to resolve Rohingya crisis is diplomatic failure," he said adding "The incumbent government seems servility while the entire world is vocal against this (Rohingya crisis) issue".
"The Rohingya crisis will reach in an acute level following the diplomatic failure," the BNP leader observed.
He expressed surprise at the conclusion of UN Security Council debate on Rohingya crisis without any specific decision and resolution.
Rizvi blamed the government for failing to convince the world on the situation properly.