Rajshahi mayor's suspension to continue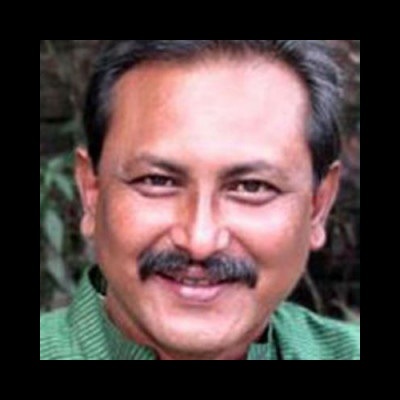 The Supreme Court today extended its chamber judge's order that stayed a High Court order halting suspension of Rajshahi City Corporation Mayor Mosaddek Hossain Bulbul.
A four-member bench of the Appellate Division, headed by Chief Justice SK Sinha, passed the order after hearing an appeal filed by the government.
Bulbul cannot function as Rajshahi city mayor following the SC order which will continue till disposal of the writ petition at the HC, deputy attorney general Khandaker Diliruzzaman told The Daily Star.
On June 4, Chamber Judge of the Appellate Division Justice Hasan Foez Siddique stayed the High Court order following a government appeal moved by Attorney General Mahbubey Alam.
Earlier on May 28, following a writ petition, the HC had stayed the suspension order of the mayor after police had charged him with some criminal cases.
The Local Government Division on May 7 suspended Bulbul under section 12(1) of the local government (city corporation) act, 2009 saying that the court accepted charges against him in three cases after police pressed the charges.