UP polls: 5 recommendations needed to be BNP candidate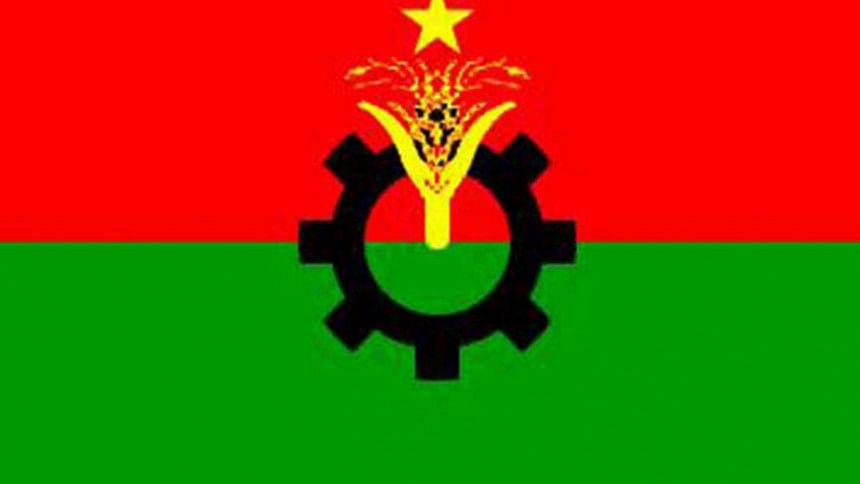 A BNP leader will have to take recommendations from at least five leaders of the party's grassroots if he wants to contest the upcoming union parishad polls.  
The five leaders are: the party's president and general secretary of the respective upazila and union committees, and organising secretary of the union body, said a BNP release.  
Undersigned by BNP joint secretary general, it also said BNP Chairperson Khaleda Zia will finally approve the party's candidates to contest for the chairman posts in the UP elections on the basis of their recommendations. 
BNP yesterday formally announced to participate in the local body elections.
While addressing a press conference at the party's Nayapaltan central office, BNP Joint Secretary General Rizvi Ahmed said now there is no chance of having peaceful elections.
"Although there's a possibility of snatching people's voting rights amid continued serious suppression and repression against the opposition leaders and activists across the country, BNP will join the upcoming union parishad polls as part of its movement," Rizvi said.
In the release, Rizvi today said the district BNP presidents and general secretaries will have to send chairman candidates' names to the party's central office at least seven days before the last date of filing of nomination papers.
The Election Commission has planned to hold the countrywide union parishad polls in six to seven phases starting in March under party banner.
On Thursday, the EC announced that the first phase of elections to 752 UPs will be held on March 22.
BNP high-ups are now busy to organise the party's sixth national council scheduled to be held on March 19.