Panic grips people after cop murder: BNP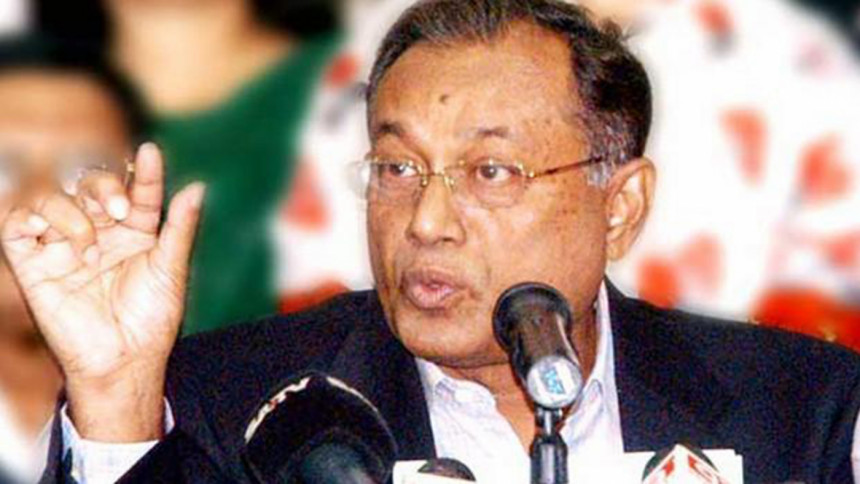 Hours after a policeman was murdered by unknown miscreants in Savar, BNP spokesperson Asaduzzaman Ripon said the country's law and order cannot be called "normal" when law enforcers are being killed by criminals.
"Panic has gripped country's people over repeated incidents of murders and secret attacks. Common people are now in a state of panic following the killing of a cop in Savar after the murders of two foreigners, a publisher and an attack on another publisher and two writers," Ripon said.
Addressing a press briefing at the party's Nayapaltan central office in Dhaka, Ripon reiterated BNP's call for a national dialogue with all political parties, civil society members and other stakeholders to find out the solution to overcome the current situation and crisis.
"We think the country is now in a deep crisis. To overcome it, the government must come out of its fallacy that it'll be able to perpetuate its power assuming through a vote-less election. They should sit in talks with political parties and other stakeholders."
The BNP leader also said their party is ready to help the government overcome the current situation.
He also came down hard on Information Minister Hasanul Haq Inu for what Ripon said "making low-taste remarks" about BNP Chairperson Khaleda Zia and Senior Vice Chairman Tarique Rahman.