'You'll be a hero if you declare opening Malaysian labour market'
Momen to Malaysian human resource minister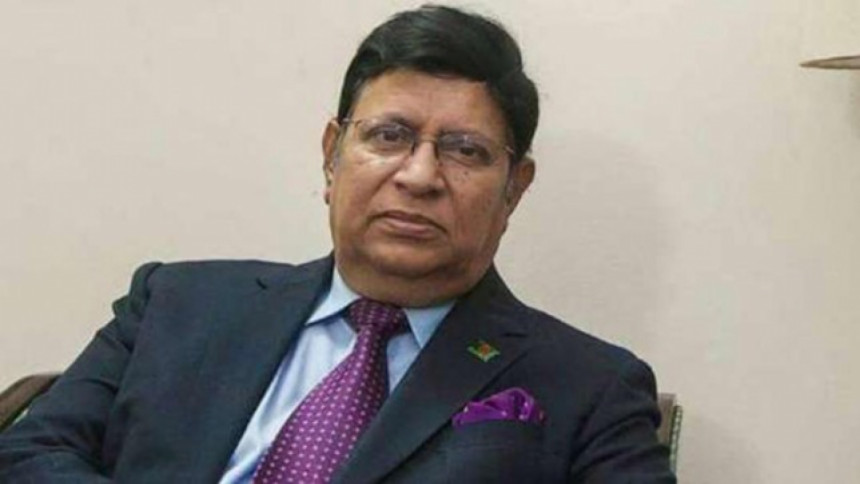 Foreign Minister Dr AK Abdul Momen today expressed optimism about the labour market in Malaysia reopening soon as "discussion is on between the two countries".
"I'm hopeful," the foreign minister told reporters at his office after meeting the Human Resources Minister of Malaysia M Kula Segaran.
He said the Malaysian minister will have discussion in details with Expatriates' Welfare and Overseas Employment Minister Imran Ahmad in this regard.
"You'll be a hero here if you declare opening of the market," Dr Momen told the Malaysian minister in the meeting.
"I found him positive," Momen said, adding that they also discussed bilateral trade and investment issues.
The foreign minister invited Malaysian investors to invest in Bangladesh, which offers investment friendly environment and other facilities.