BNP leaders at PMO; seek copies of deals with India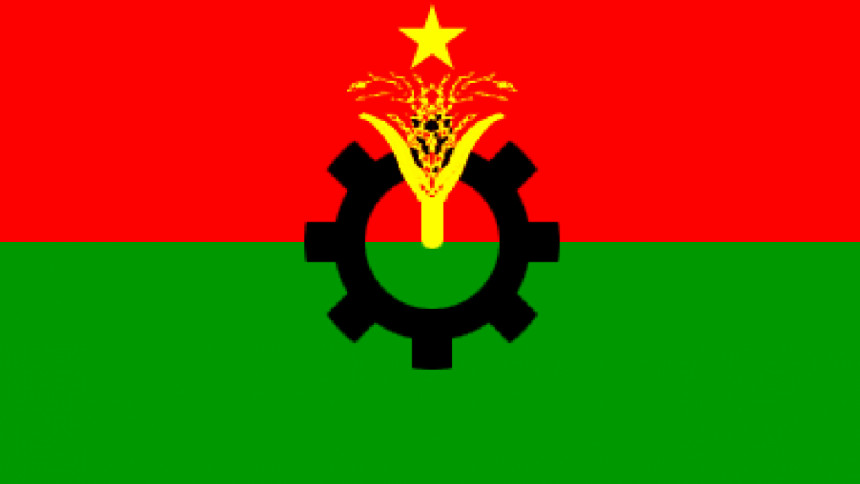 BNP today sought a copy of the agreements the government signed recently with India.

Two leaders of the party Syed Moazzem Hossain Alal and Khairul Kabir Khokon took a letter in this regard to the Prime Minister's Office in Dhaka.

The two joint-secretaries of BNP went to the PMO at 11:40am,  Sairul Kabir Khan, a member of BNP chairperson's press wing, told The Daily Star.
On November 2, in a standing committee meeting at the BNP chairperson's Gulshan office, the party took the decision to write to Prime Minister Sheikh Hasina to know the details of the treaties she had signed with India during her recent visit to the country.

"Under the Right to Information Act, we'll also write to the Information Commission for details of the deals. We think people have many queries whether the agreements have effects on their welfare," BNP Secretary General Mirza Fakhrul Islam Alamgir said on that day

The BNP does not have any objection in sharing the Feni river water with India. however, the party is concerned about the government's delay in solving the problems related to the Teesta river water, said Fakhrul.