Laxmipur Jubo Dal man succumbs to bullet injuries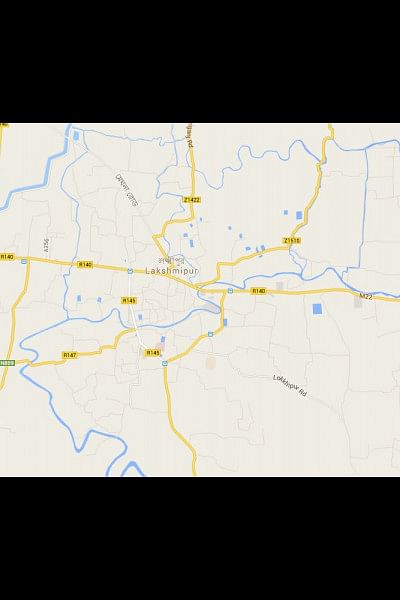 A Jubo Dal activist, who sustained bullet injuries during a 'gunfight' with police at Char Lawrence Berarganj on Laxmipur-Ramgati road in Kamalnagar upazila on March 2, died at a hospital in Dhaka early today.
Arif Hossain, an activist of BNP's youth front, was a resident of Charkalkini village of the same upazila.
On March 2, suspecting sabotage, a team of police challenged a group of BNP and Jamaat-Shibir men in the area around 1:00am, said Nasim Miah, Laxmipur assistant superintendent of police.
According to police, alleged saboteurs opened fire on police, prompting the law enforcers to retaliate, triggering a gunfight in which Mayeen Uddin and Arif Hossain sustained bullet injuries.
Police arrested the two injured while their associates managed to flee the scene.
Injured Mayeen Uddin and Arif Hossain were admitted to Laxmipur Sadar Hospital under police custody.
Later, Arif was shifted to the National Institute of Traumatology and Orthopaedic Rehabilitation (Nitor), widely known as Pangu Hospital, as his condition deteriorated.
Kabir Ahmed, officer-in-charge of Kamalnagar Police Station, confirmed the death of Arif.