Law drafted on judge removal to be placed in budget session: Minister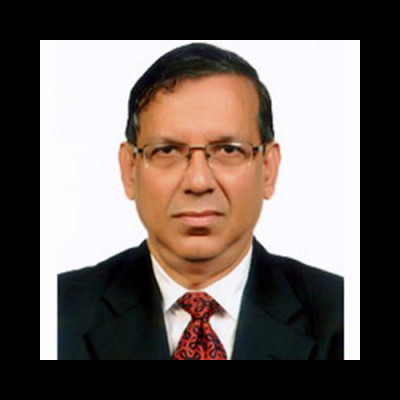 The draft of a law, determining specific rules for removal of Supreme Court judges on grounds of incapacity and misbehaviour will be placed in the upcoming budget session of parliament for its passage, the law minister said today.
The law ministry has prepared the draft of a law, Annisul Huq said while talking to reporters after attending a programme for district and session judges at Judicial Administration Training Institute in Dhaka.
The removal of SC judges has drawn huge criticism from different quarters.
"The independence of the judiciary will not be hampered due to amendment of the constitution," he reiterated.
The government has finalised the draft of the law determining the rules in line with the constitution.
On September 17 last year, the parliament passed the 16th constitutional amendment bill, empowering itself amid widespread criticism of the ability to impeach SC judges for "misbehaviour and incapacity".
President Abdul Hamid on September 22 last year gave his assent to the bill. With the president signing the bill, the chief justice-led Supreme Judicial Council system that was in place for 35 years to impeach SC judges ceased to exist.