JSD created ground for Bangabandhu killing: Ashraf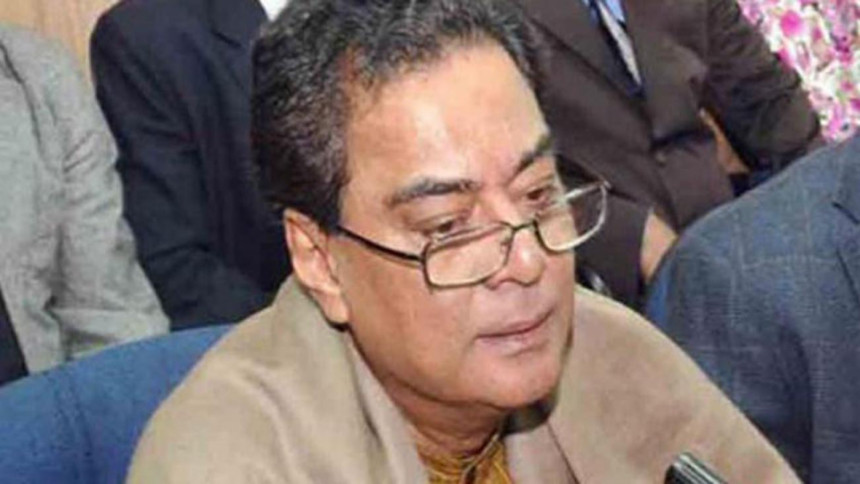 Awami League General Secretary Syed Ashraful Islam today accused Jatiya Samajtantrik Dal (JSD) of creating ground for assassination of Bangabandhu Sheikh Mujibur Rahman.
The Al leader also came down heavily on the JSD for its post-independence role and said his party would have to repent for inducting a JSD member in the cabinet.
Syed Ashraf was addressing a concluding session of a two-day extended meeting of Bangladesh Chhatra League workshop held at the TSC of Dhaka University.
"The political organisation named Jatiya Samajtantrik Dal is misguiding us. One of them (leader) was inducted in the cabinet. It was a decision. If anyone makes any mistake while taking a decision, he will have to repent throughout his life for that wrong decision," Ashraf, also minister for Public Administration, said.
"Those who are outspoken about the revolution can never make it a success. Those who usually come up with tall talks, have a very little courage. The imprudent persons can never do any constructive work," he added.
"Those, who separated from Chhtra League after independence, came up with the theory of scientific socialism and later formed Jatiya Samajtantrik Dal. They are absolute fraud," Ashraf said.
He also alleged that the JSD leaders tried to distort the history of the Liberation War and its sprit.
"If Jatiya Samajtantrik Dal had not created the ground for Bangabandhu's assassination, today's Bangladesh would have been a different one," the AL spokesperson said.