AL, BNP get permission for rallies at offices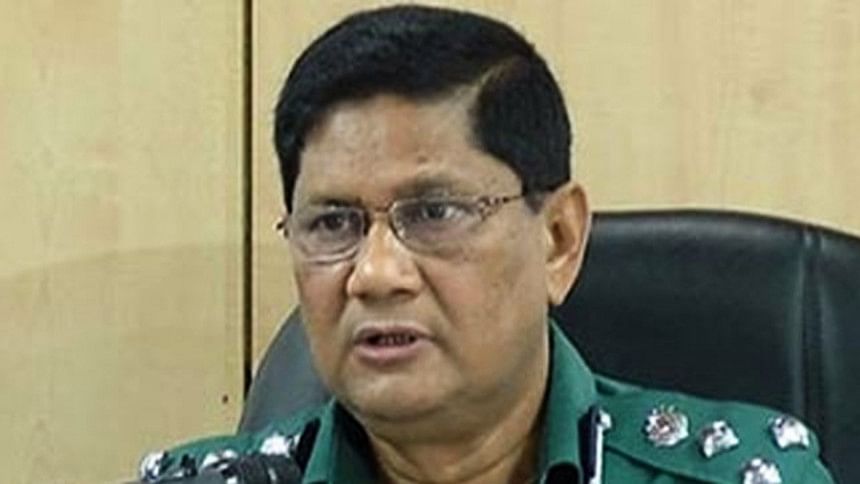 Police today allowed Awami League and BNP to hold rallies inside and in front of their respective offices tomorrow to mark the January 5 general election.
Dhaka Metropolitan Police (DMP) came up with decision hours after Dhaka city corporation authorities allowed the parties to hold the rallies in front of their central offices.
Speaking to journalists at the DMP Media Centre, DMP Commissioner Asaduzzaman Mia said the party men cannot join their rallies in processions.
ALSO READ: AL, BNP get 'mayor's nod' for rallies
The activists have been barred from carrying any sticks in the name of holding festoons and banners, he added.
According to the conditions, both the ruling and the opposition parties will have to arrange their programmes between 2:00pm and 5:00pm and no loudspeakers can be installed outside the demarcated area.
The DMP commissioner also said the parties have been directed not to cause public suffering by creating congestions on the streets. They also have to arrange the gatherings in the areas set by the police, he added.
The police officer called upon the parties to leave at least one lane in case the rallies overflow to the roads adjacent to their offices.
He warned of action if any untoward incidents developed centring the rallies.