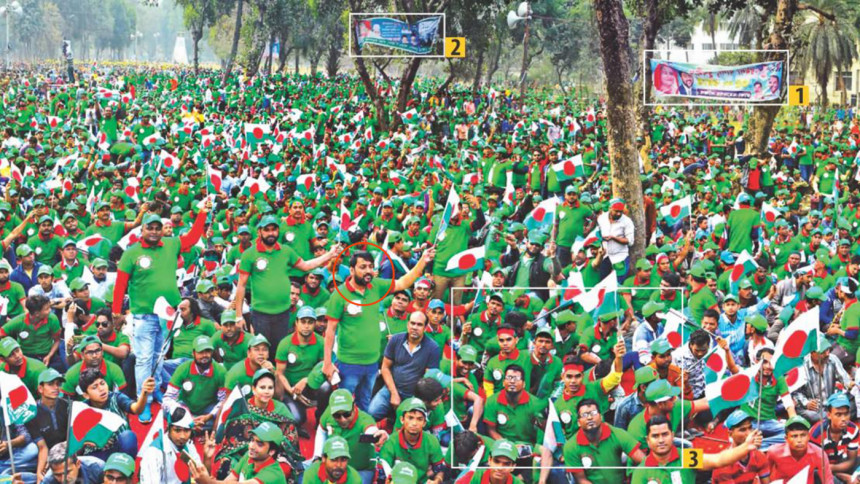 Samrat, the king of casinos in Bangladesh, is found to be quite innovative in working his way up the power ladder. 

A highly-publicised photo of Prime Minister Sheikh Hasina's rally, organised to mark Bangabandhu Sheikh Mujibur Rahman's homecoming day, in January of 2017 is a reflection of his many "imaginative" skills.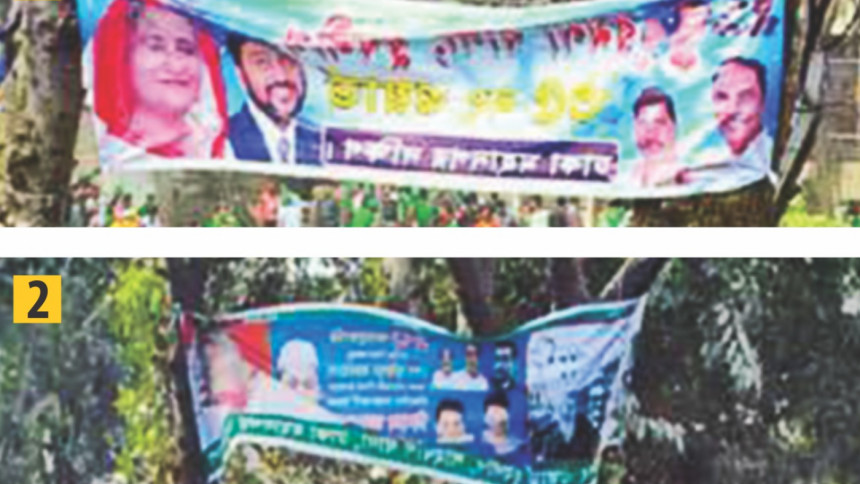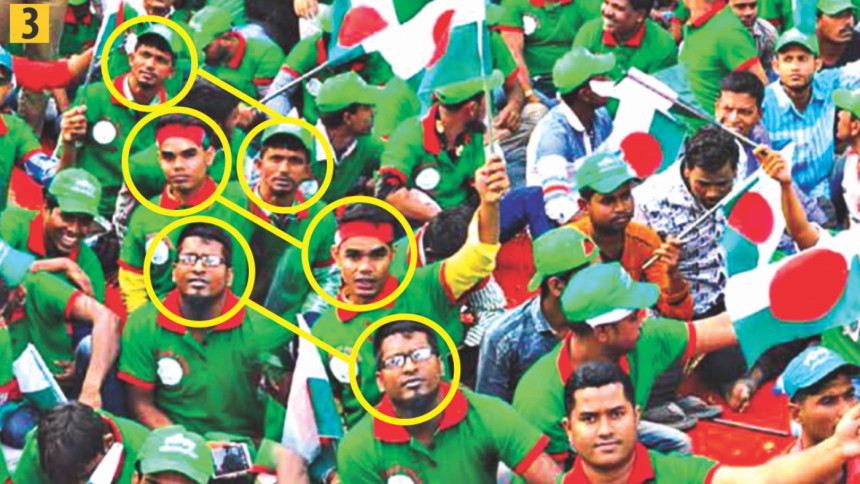 It's a rally full of enthusiastic party men at the Suhrawardy Udyan yet one man distinctly stood out in the photograph ran by almost all the newspapers including The Daily Star.  

After investigation, The Daily Star found out that the photo, circulated by Press Information Department (PID), was actually photoshopped to highlight one man in a throng of crowds. 

Our story, headlined PID's puzzling photograph, went viral the next day. But we couldn't identify the man back then. 

It's none but Samrat!