HC bench refuses to hear plea of Salauddin's wife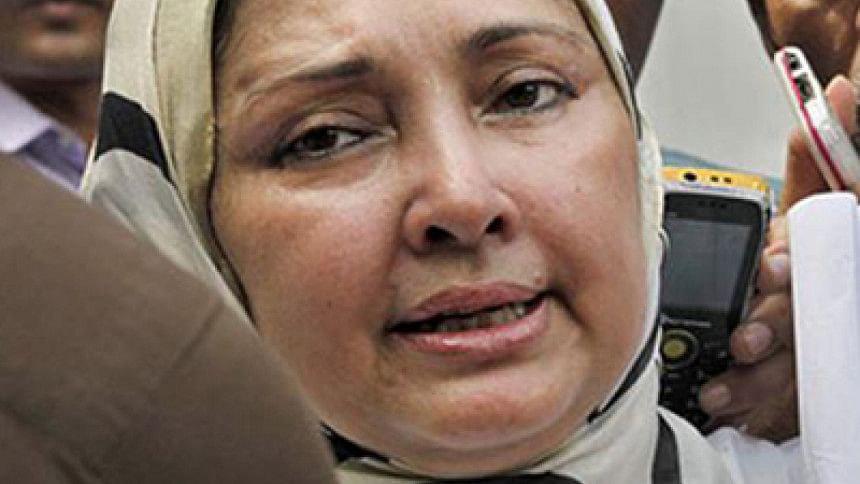 The High Court today refused to hear a writ petition filed by the wife of war criminal Salauddin Quader Chowdhury challenging the constitutional provision that allows the trial of an individual for committing crimes against humanity during the Liberation War.
The bench of Justice Tariqul Hakim and Justice Farid Ahmed Shiblee dropped the petition from its hearing list saying that the Appellate Division of the Supreme Court had already given its judgements on the cases related to the war crimes.
This bench did not want to waste time for hearing such petitions, the court said while refusing the petitions.
Salauddin's wife Farhat Quader Chowdhury filed the writ petition on November 2.