Govt repression on media on: Khaleda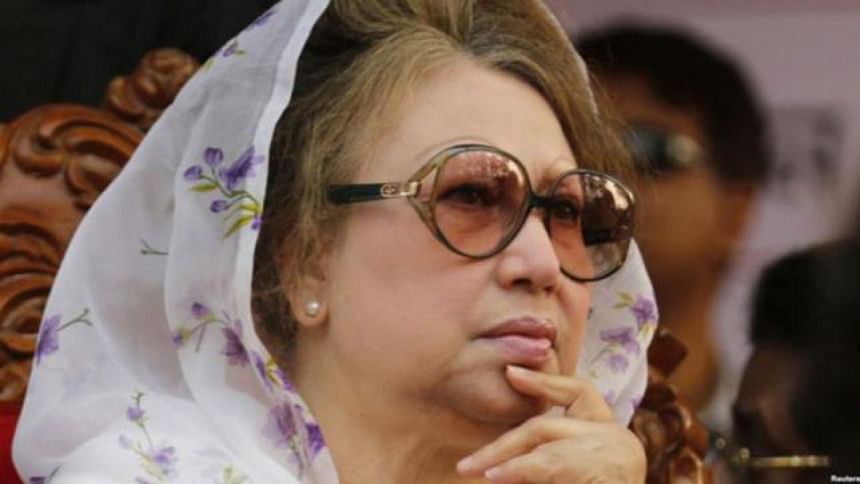 BNP Chairperson Khaleda Zia today alleged that the government has continued its repression on journalists and threats to the media.
In a statement today, she stressed that press freedom is the prerequisite for democracy and freedom of expression is essential to ensure democratic practice.
The BNP chief issued the statement marking June 16 as 'Black Day for Press Freedom' in Bangladesh.
On this day in 1975, the then government decided to shut down all newspapers excepting four state-run ones and kept them running as its mouthpiece.
Alleging that the Awami League-led government is continuously oppressing the newspapers and newsmen, she said the AL government seems to have gone back to the past by dominating the media houses.
The journalists have to work amid fear and anxieties, she added.