Gatco graft case: Order on Khaleda plea any day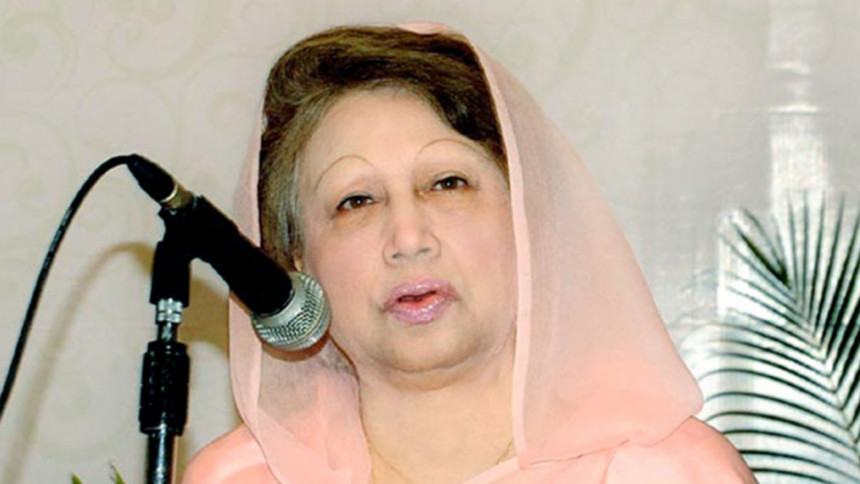 The High Court will deliver its verdict any day on two separate petitions filed by BNP Chairperson Khaleda Zia challenging legality of trial proceedings of Gatco corruption case.
After concluding hearing from both the state and the defence lawyers, the HC bench of Justice Md Nuruzzaman and Justice Abdur Rab today kept the petitions CAV [Curia Advisari Vult, a Latin legal term meaning verdict could be delivered anytime].
Following the petitions filed by Khaleda in 2008, the HC stayed the case proceedings and issued rules on the government and Anti-Corruption Commission to explain why the cases against her should not be scrapped.
The Gatco graft case was filed in September, 2007 against the BNP chief and 12 others on charges of corruption in awarding Global Agro Trade (Pvt) Co Ltd (Gatco) a contract for container management at inland container depots in Dhaka and Chittagong.