Full text of Barapukuria graft verdict released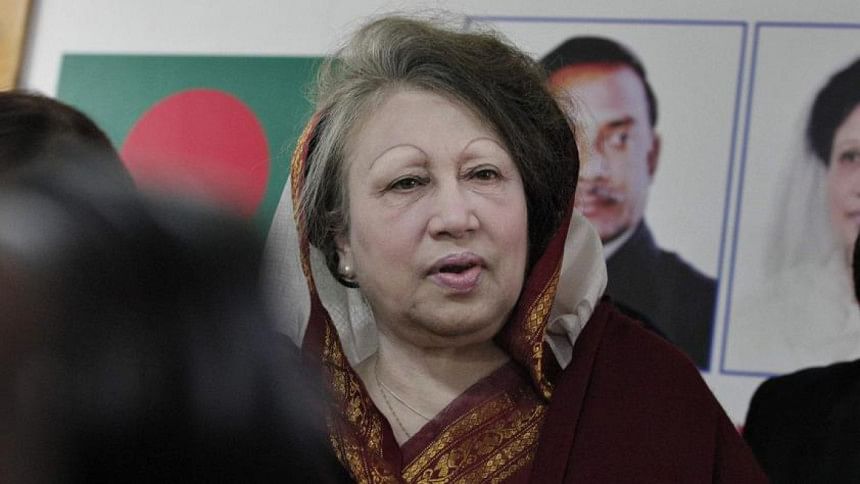 The High Court has released its full text of the judgement that cleared the way for BNP Chairperson Khaleda Zia's trial in Barapukuria coalmine corruption case.
Khurshid Alam Khan, lawyer of Anti-Corruption Commission (ACC), confirmed about the release of the full verdict to The Daily Star today.
On Sept 17, 2015, A HC bench of Justice Md Nuruzzaman and Justice Abdur Rob passed the order by vacating a 2008 stay order on the case proceedings.
This is the fifth graft case against Khaleda that got the HC's clearance for lower court to go ahead with the trial.
The HC gave the verdict after rejecting a writ petition filed by the BNP chief in 2008 challenging the legality of trial proceedings in the case filed by the ACC earlier that year.
The ACC accuses the former prime minister and 15 others of causing a loss of Tk 159 crores to the state exchequer by awarding a contract for operation of Barapukuria coalmine to a Chinese company between June 2003 and June 2005, abusing power.