DU house tutor assaulted by 'BCL women'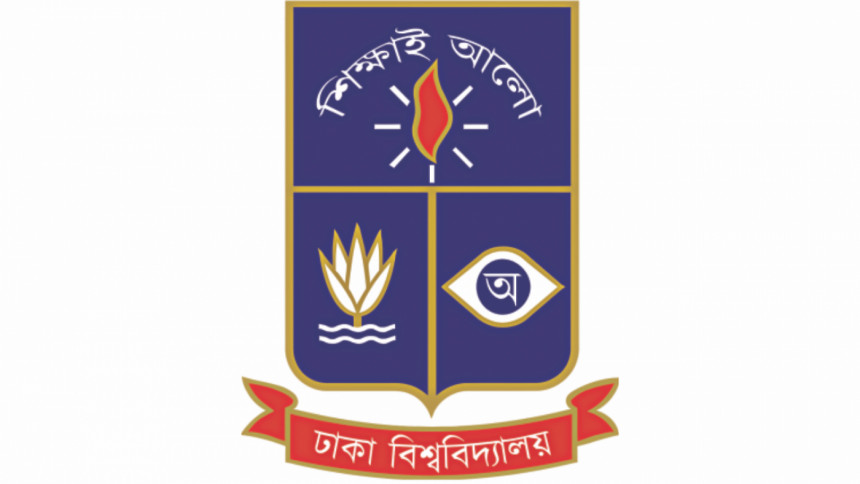 A house tutor of Bangamata Sheikh Fazilatunnesa Mujib Hall in Dhaka University was assaulted when she was trying to stop two clashing groups of Chhatra League women on the campus last night. 

The BCL women pulled hair of Prof Zobaida Nasreen and also beat her, our DU correspondent reports quoting her.          

Three female activists of BCL were also injured during the clash that ensued over distribution of sarees among its members marking the 72th founding anniversary of the student organization of ruling Awami League.

Female members of two BCL factions -- one lead by BCL general secretary of the hall unit Ranak Jahan Rain while another by vice-president Salsabil Rabeya -- locked into the clash last night.

The problem started on Friday when Ranak and followers distributed share among the BCL activists of the hall but six followers of Salsabil did not receive any.

When Riya Akter, internal affairs secretary of the hall unit BCL, went to negotiate the matter last night, Ranak's followers beat her up, which lead to the clash between the two factions.

Upon receiving a complaint, house tutors Prof Zobaida Nasreen and Tahmina Haque went near the hall entrance, then Ranak's followers swooped on them, the correspondent said quoting the two teachers. 

The BCL activists of the faction also drove Salsabil and Riya out of the hall.  

Talking to the correspondent, Prof Zobaida said, "To calm the situation, I said that action will be taken against the criminals by scrutinising the CCTV footage. Then the Chhatra League leaders attacked me. They pulled my hair,".

She said a probe body will be formed today to investigate the incident.

BCL central unit suspended Salsabil for breaching organisation's discipline by issuing a press statement last night.

Contacted, the hall unit vice-president Riki Hayder Asha said the followers of the hall unit BCL president Benazir Hossain Nishi and general secretary Ranak Jahan have led this anarchic situation.