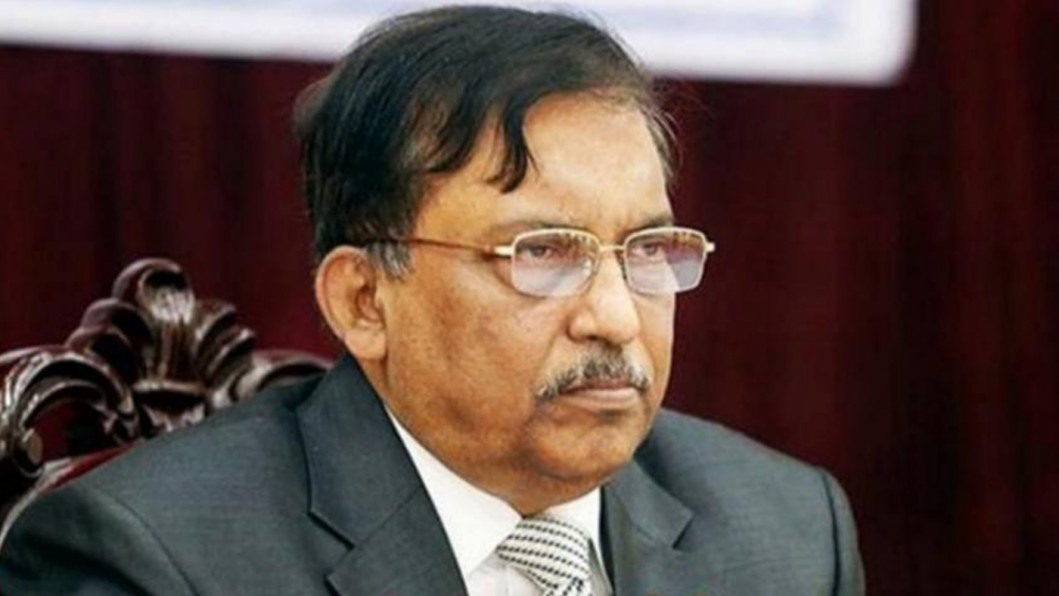 Ruling Awami League lawmaker Abdur Rahman Bodi's involvement was not found in any drug smuggling case, Home Minister Asaduzzaman Khan said today.
"Bodi is innocent," Kamal said adding, "Many names have been included on the lists of suspected drug smugglers. But we haven't found his (Bodi) involvement in smuggling."
He was replying to reporters' queries this afternoon following a conference of first class officers at Department of Narcotics Control (DNC) at Tejgaon in Dhaka, reports Bangla daily Prothom Alo.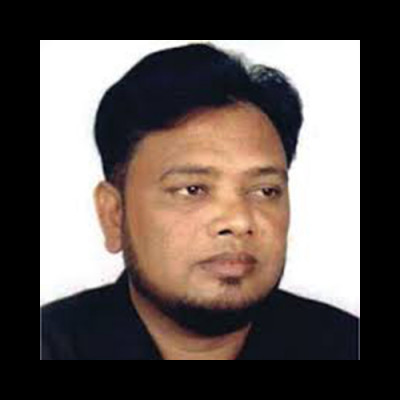 The journalists wanted to know from Kamal about the drug smuggling allegations against the lawmaker of Cox's Bazar-4 constituency and whether his "attacks and threats" on government officials would encourage the drug peddlers and discourage the officials.
He said many allegations were brought against Bodi. "But justice cannot come out of the possibility or impossibility. We have to find proper evidence."
Speaking at the function, the minister called upon the DNC officials to collect information objectively.
The department's Director General Khandakar Rakibur Rahman presided over the programme.