BNP will resolve problem with Jamaat 'soon'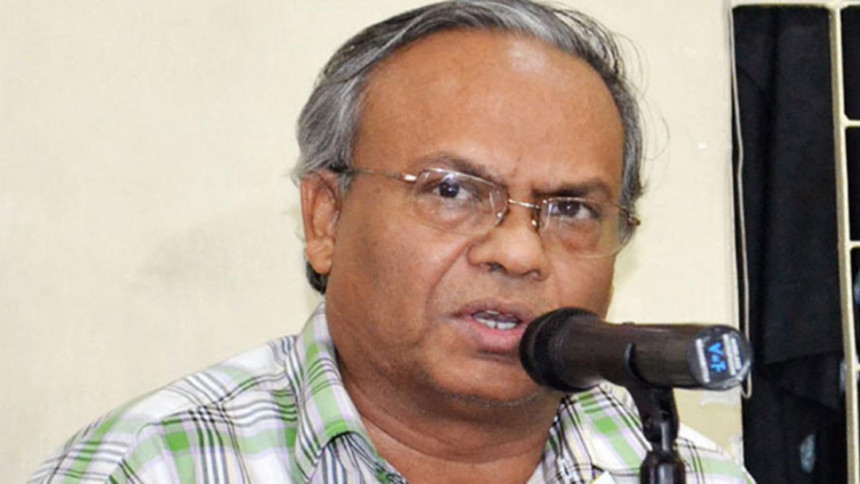 BNP will soon resolve the problem it is facing with Jamaat-e-Islami over Sylhet City Corporation election, the party's senior Joint Secretary General Ruhul Kabir Rizvi said today.
"The problem (with Jamaat) is set to be resolved. Hope, it will be over by July 9," he said while addressing a press conference at the party's Nayapaltan central office.
According to media reports, Jamaat has placed a candidate for mayor for the Sylhet city polls, going against 20-party alliance's decision of backing a single candidate.