BNP to stage demo protesting arrest warrant for Khaleda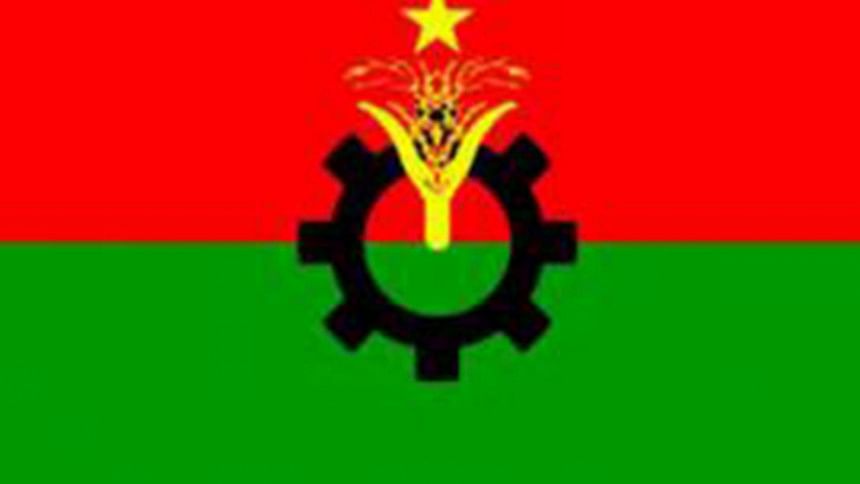 BNP will stage demonstration across the country on Monday protesting the arrest warrant against the party's Chairperson Khaleda Zia.
Rizvi Ahmed, joint secretary general of BNP, announced the programme during a press conference at the party's Nayapaltan headquarters this evening.
BNP will stage demonstration at all districts and cities, he said.
A Dhaka court on Wednesday issued arrest warrants against Khaleda Zia and 27 others in connection with a case filed for an arson attack on a passenger bus in the capital's Jatrabari in January last year.
Judge Kamrul Hossain Mollah of the Metropolitan Sessions Judge's Court passed the order after accepting charges against 38 people, including the 28.
One person was killed and 30 others were injured in the attack on January 23, one of many bomb attacks that the country had witnessed during the BNP-led 20-party alliance's three months' blockade.