BNP for CJ's intervention to release Amar Desh editor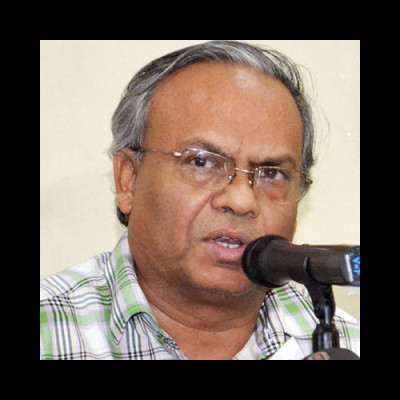 BNP Joint Secretary General Rizvi Ahmed today sought Chief Justice Surendra Kumar Sinha's intervention for immediate release of Mahmudur Rahman, acting editor of Bangla daily Amar Desh.
The government is creating barriers – one after another – so that Mahmudur Rahman cannot get out of jail, Rizvi alleged at his party's Nayapaltan office in the capital around 12:30pm.
Mahmudur was shown detained in a defamation case under "production warrant" though he got bail in all other cases, Rizvi said.
"The Amar Desh editor was expected to be released from jail today, but he was shown accused in another case," the BNP leader claimed.
"He (Mahmudur) is not physically well. Let him be released," he added.