Biometric registration to stop crimes: Speaker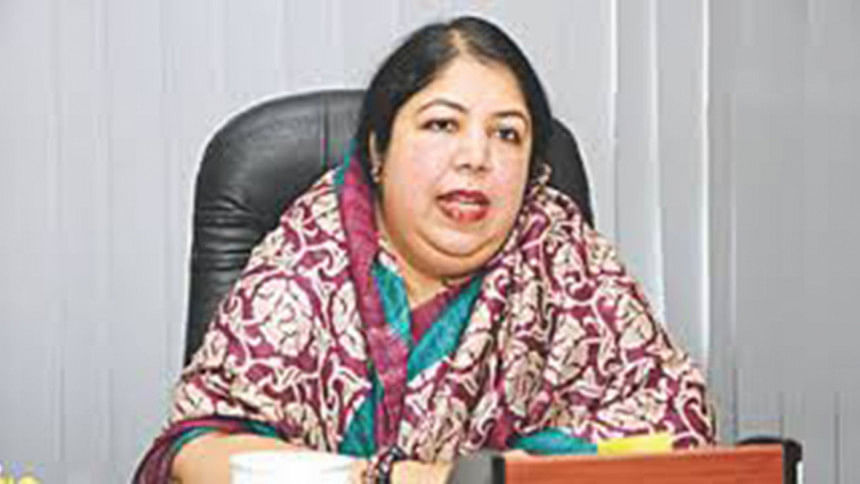 Speaker of the Parliament Shirin Sharmin Chaudhury today said biometric registration of mobile subscriber identity modules (SIMs) will stop criminal activities using cell phones.
"Law and order will improve and public security will be ensured with the process," she said, while inaugurating biometric registration for mobile SIMs of the lawmakers.
The Ministry of Post and Telecommunications organised the programme at the Jatiya Sangsad's media centre where the Speaker registered her SIM biometrically.
The Speaker in her speech said, "Registration of 13 crore mobile SIMs through biometric system is a mammoth task which is not possible for the ministry alone."
"People across the country should be involved in the process through social movement," she said.
Speaking at the occasion, the State Minister for Telecom Tarana Halim said that finger prints of SIM users will not be stored in any information storage.
"Finger prints of mobile phone users will be deleted if it matches with their finger prints in national IDs," the state minister said, adding that there is no need to get panic or feared centring finger prints.