BCL suspends 5 activists over assault at JU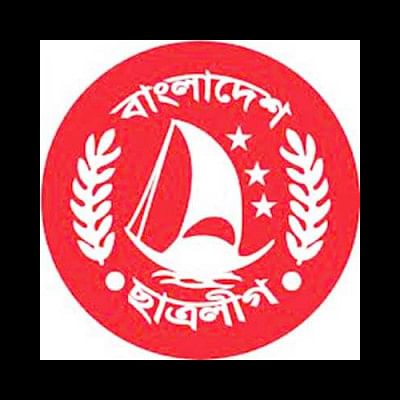 Bangladesh Chhatra League, the student wing of ruling Awami League, suspended five of its leaders and activists of Jahangirnagar University unit on charge of physically assaulting an indigenous student.
The BCL men allegedly assaulted the second year student of botany on the campus during Pahela Baishakh celebrations on April 14.
The order was passed through a press release, signed by JU BCL President Mahmudur Rahman Jony and General Secretary Razib Ahmed Russel.
The suspended BCL men are— NishatImtiaz Bijoy, 3rd year student of journalism and media studies;NafisImtiaz, 3rd year student of chemistry; Abdur Rahman Ifti and Nurul Kabir 2nd year students of anthropology; and Rakib Hassan of geography and environment. All are residents of Shaheed Salam Barkat Hall and BCL activists of JU.
BCL took the decision after it found the men guilty in its primary investigation, the release read, which also denounced the assault and urged the university authorities to take action against them.
The university authorities also sent the allegation report to Anti Sexual Harassment Cell of JU for proper action, after the student lodged a complaint against the accused at the proctor's office, said Tapan Kumar Saha, proctor of Jahangirnagar University.
The suspension came hours after police sued unknown miscreants over allegations of sexual assault against women at Dhaka University during the Pahela Baishakh celebrations.