EC fails to hold fair polls: BNP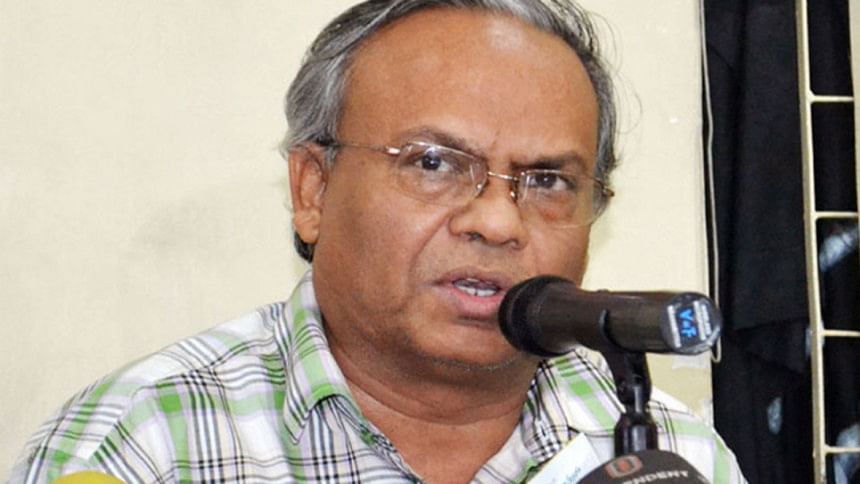 BNP Senior Joint Secretary General Rizvi Ahmed today blamed the Election Commission for its "failure" in holding the Rangpur City Corporation (RCC) election in a free, fair and credible manner.
"The RCC election was not held in a free and fair manner due to failures of the government's obedient Election Commission," Rizvi said in his impromptu reaction just before ending of the RCC voting. He was addressing a press conference in Dhaka.
After starting the vote, the "terrorists" of the Awami League-led grand alliance government took control of all the polling centres, the BNP leader said.
Earlier in the day, Rizvi also accused the ruling party men of driving out their mayoral candidate's polling agents from different centres and voiced strong doubt about neutrality in the election.
Speaking at a press briefing at the party's Nayapaltan central office, Rizvi alleged his party-backed mayoral candidate Kawsar Zaman Babla is being obstructed from visiting polling stations as the Election Commission is playing an "inactive" role.
However, Chief Election Commissioner K M Nurul Huda outright rejected the allegations.