Arrested Rajshahi ex-mayor Minu at ICU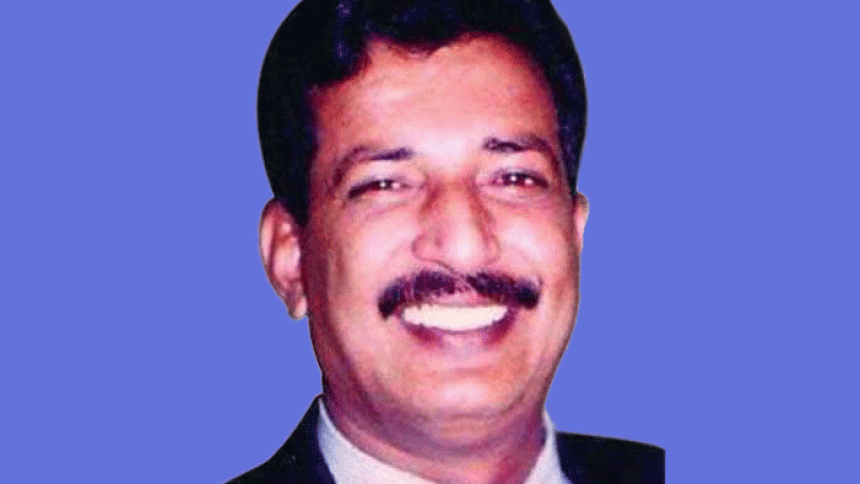 Rajshahi city's former mayor Mizanur Rahman Minu was taken to the intensive care unit (ICU) of Rajshahi Medical College and Hospital today.
Arrested in several violence cases, BNP leader Minu has been suffering from dental problems. He was taken to RMCH from prison this morning.
He fell sick during a dental surgery this morning, our Rajshahi correspondent reports quoting ASM Rafiqul Islam, director general of RMCH.
On July 13, Minu was sent to jail after he surrendered before a Rajshahi court.  He is accused of seven violence cases of the BNP-led 20-party's anti-government agitation earlier this year.