EC cruel to AL, says Hanif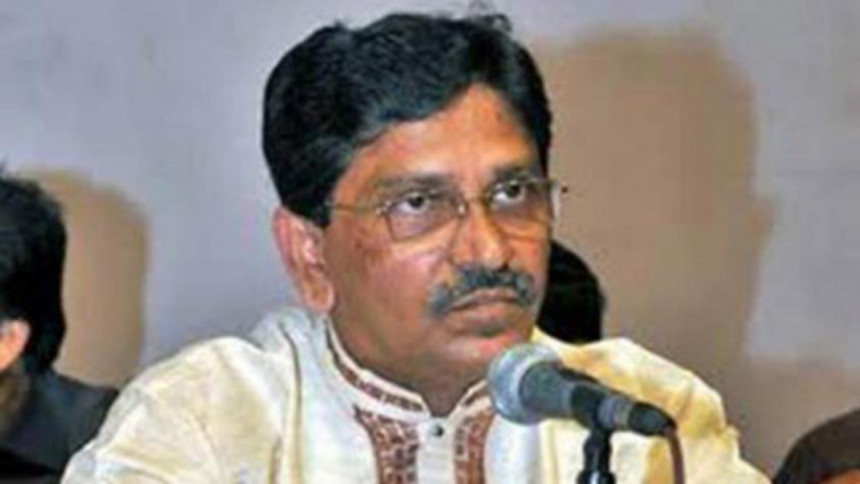 Ruling Awami League Joint General Secretary Mahbubul Alam Hanif today urged the Election Commission to play an impartial role during the upcoming municipality polls.
"The Election Commission is showing sympathy to BNP and unkindness to AL….. Despite being the ruling party, Awami League is not getting similar treatment from the commission," he said.
"So, we have come here to request the chief election commissioner to show impartial and equal attitude to us."          
Hanif, who headed a five-member AL delegation, was talking to reporters after a meeting with Chief Election Commissioner (CEC) Kazi Rakibuddin Ahmad at the latter's office at the EC Secretariat this afternoon.
"As no BNP man is a parliament member, they are getting additional benefits in conducting the electoral campaign," Hanif said.
AL-nominated candidates are being harassed by returning officers (RO) and administration in many places.
Asked about EC's move to take action against ministers and lawmakers, Hanif said, "The Election Commission has the authority to take action against rule violators. But that should be done after proper investigation into the allegations against them."
Replying to a question, he said law and order situation at grassroots level is good enough to hold fair elections.