Dhaka café standoff: Stories of hostages trickle in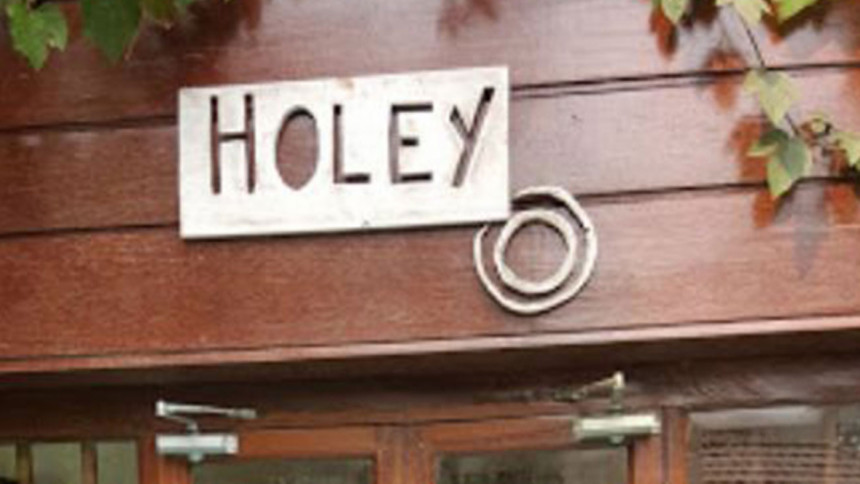 As the hostage situation at the Holey Artisan Bakery comes to a bloody end, stories of those who were trapped inside are slowly coming forward.  International news agencies have reported one Japanese citizen has been rescued, while seven other Japanese and seven Italians are still unaccounted for.
BREAKING: Japanese government says 1 Japanese rescued, 7 unaccounted for in Bangladesh restaurant attack

— The Associated Press (@AP) July 2, 2016
Tarishi Jain, 18, an Indian citizen who is a resident in Bangladesh, was in the country for summer vacation and was among those trapped inside the café, a popular hangout for foreigners in Dhaka's diplomatic zone of Gulshan.
She recently got admitted at the University of California, Berkeley, her father Ziam Sanjeev's friend Rashid Hassan Khan told The Daily Star.
Tarishi went to the café after Iftar yesterday with two of her friends and remains out of reach since then.  Although calls went through to her mobile number, those were not answered.
Meanwhile, Soumir Baroi, a worker at the café, who was trapped inside a bathroom at the bakery, managed to contact his younger brother Gopal via texts.
Gopal tried to reach Soumir, over phone around 9:30pm. After failing to reach him on one of his numbers, Gopal managed to reach Soumir on another number, which he did not pick up.
They exchanged their last text at 6:22am. After the offensive was launched at 7:40am, Gopal tried to reach his brother, he managed to get through the line, but there was no answer.
Another, Monohor Corraya, an official of a buying house Studio Text, claimed that his Italian boss, Managing Director Nadia Benidity, went to the café along with five clients from her country for dinner.
Quoting the MD's driver, our correspondent said the car carrying them entered the Holey Artisan around 8:15pm.
After dropping them at the gate, when the driver was parking the car, gunmen entered the restaurant and held hostage dozens of people at gunpoint. The driver managed to escape the scene with the car.
The staff was seen waiting outside the café for their MD this morning. They are calling their MD repeatedly over the mobile phone but no call was responded.
Benidity is doing business in Bangladesh for the last 22 to 23 years.
Meanwhile, News agency Reuters has reported of seven missing Italian citizens in the wake of the hostage crisis.    
Operation Thunderbolt led by the army ended around 9:30am bringing the hours long hostage situation to an end. However, the fate of those trapped inside could not be known.