20-party leaders to campaign jointly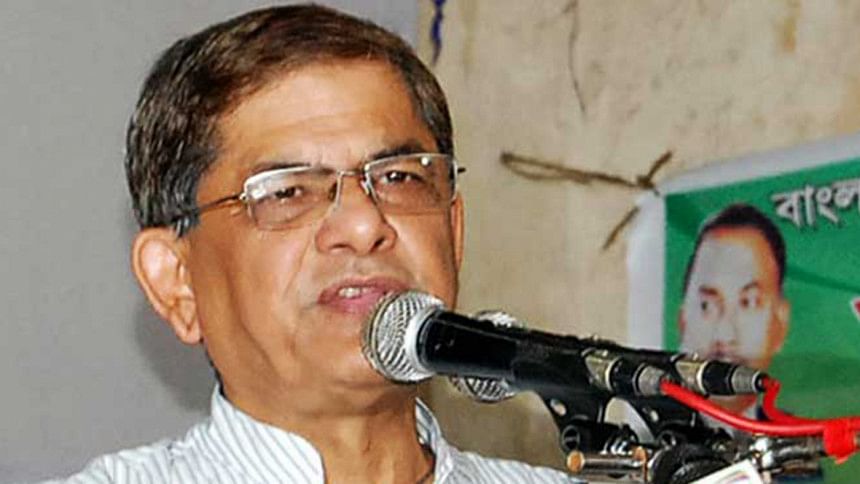 The BNP-led 20-party alliance leaders will take part in the campaign for candidates of any of its partners in the upcoming municipality elections.
The alliance came up with the decision at a secretary general-level meeting at the BNP chief's Gulshan office in Dhaka this morning.
"The alliance leaders from now on will campaign for candidates of any party of the alliance," BNP acting secretary general Mirza Fakhrul Islam Alamgir told journalists emerging from the meeting.
Fakhrul alleged that some of the BNP's mayoral candidates in the December 30 municipal elections cannot carry on with the campaigns in fear of arrests.

READ more: 219 mayor aspirants face criminal cases

The BNP spokesperson called upon the authorities to withdraw 'false' cases against the candidates.
Mirza Fakhrul urged the Election Commission (EC) to take necessary measures in the areas where BNP candidates have been facing obstacles in carrying out their campaigns.