2 Shibir leaders face contempt proceedings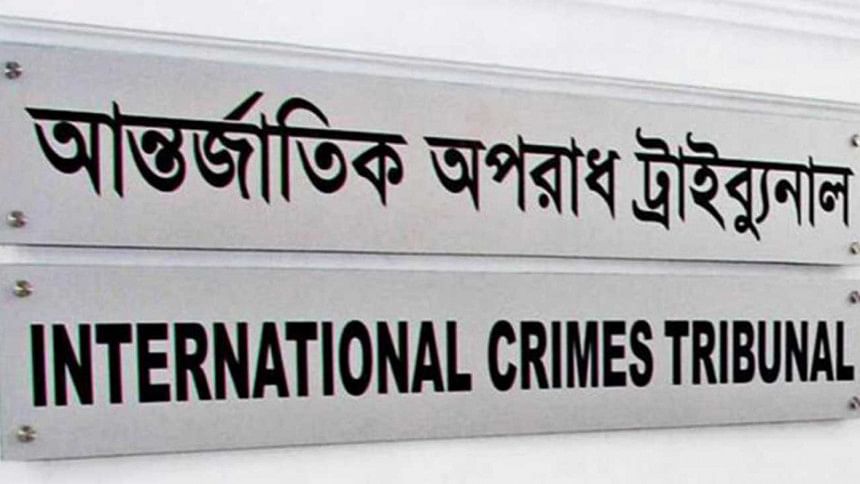 A tribunal in Dhaka today initiated contempt of court proceedings against Abdul Jabbar and Atiqur Rahman, president and secretary general of Islami Chhatra Shibir, for their statements about a war crimes verdict.
The International Crimes Tribunal-1 asked the two Shibir leaders to explain by three weeks why they should not be punished for their statements.   
The tribunal also exonerated Tajul Islam, who represented Jamaat leaders facing war crimes charges at two tribunals, and three Jamaat leaders from the charges, asking them to be more careful while making comments on judicial process. 
The three Jamaat leaders are: Moqbul Ahmed, the Jamaat acting ameer, Shafiqur Rahman, acting secretary general, and Mujibur Rahman, nayeb-e-ameer of the party. The accused counsel, Tajul Islam, represented Jamaat leaders who faced war crimes charges at two tribunals.
The court fixed May 24 for passing further order on this matter.
The prosecution brought the contempt charges on January 1 against Shibir president and secretary general, three Jamaat leaders and a counsel for calling hartal and statements following the death sentence awarded to Jamaat leader ATM Azharul Islam.
Among the accused, Tajul had later apologised unconditionally while the three Jamaat leaders submitted their explanation before the court in compliance with its order.