Photojournalist Kajol's bail petition up in the air amid court closures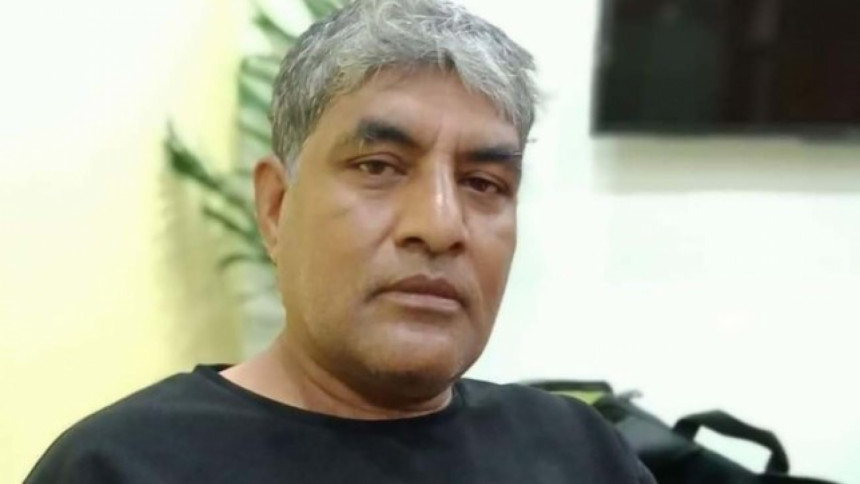 Detained photojournalist Shafiqul Islam Kajol's attempt to file a bail petition remains stuck as he could not be produced before a Dhaka Court today from Jashore Jail due to the ongoing court shutdown amid the Covid-19 outbreak.
He has to wait until reopening of the regular courts across the country as virtual courts cannot hear the petition of an accused in his presence, a court official of the Chief Metropolitan Magistrate told The Daily Star.
Earlier on May 4, Dhaka Metropolitan Magistrate Md Baki Billah directed Jashore jail authorities to produce photojournalist Shafiqul Islam Kajol before his court today.
The court passed the order after an inspector of the Counter Terrorism and Transnational Crime Unit of Dhaka Metropolitan Police submitted a petition before it seeking permission to show Kajol arrested in a case filed under the Digital Security Act.
As per the provisions of the Criminal Procedure Code (CrPC), no bail petition will be filed until or unless any person is not made accused in any case.
As the investigation officer Inspector Motlubur Rahman submitted a petition for showing Kajol arrested in the case, the court has to give his decision whether he will be shown arrested or not.
The case was filed by Saifuzzaman Shikhor, a ruling party lawmaker from Magura-1, with Sher-e-Bangla Nagar Police Station on March 9.
Section 54 of the CrPC stipulates that a person can be arrested without a warrant if there is credible information of his involvement with a "cognisable offence."