'The bridge will boost SDGs'
The bridge will pave the way for making significant progress on the SDGs. The southwest region has one of the highest poverty rates. A major portion of direct benefits will go to the poor who constitute 55 percent of the passengers currently crossing Padma River by launch. The bridge will enable local people to gain better access to healthcare facilities available in Dhaka. The economy of the char lands in the Padma River channel, based largely on agriculture, fishing and livestock-rearing, will gain from reduced erosion and vulnerability among people displaced by erosion.
Supporting investments and policies are needed even before its scheduled completion in 2021 to realise the expected impacts fully. Construction and improvement of the feeder road network and approach roads to connect the bridge with rural areas will be critical. Impacts on cross-border traffic will not be automatically realised simply by completion of the bridge.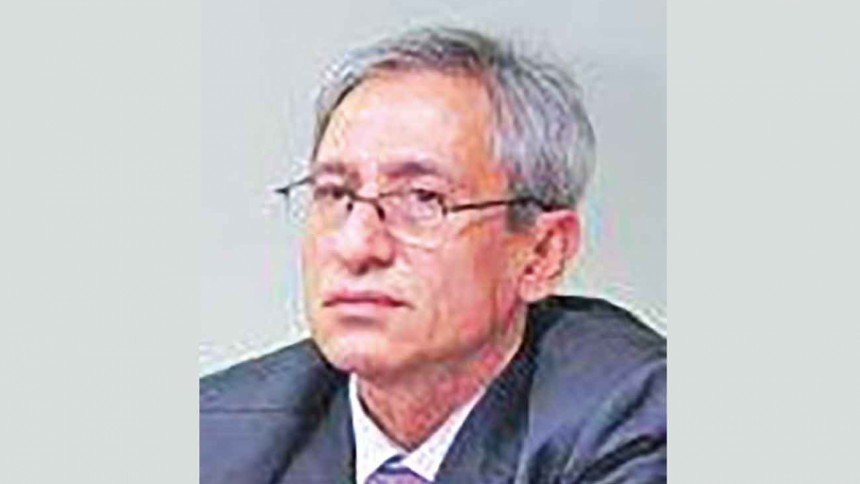 Supportive institutional, legal and regulatory governance, including establishing monitoring and evaluation frameworks, will be needed for actualising the potentials.
The economy needs reliable infrastructure to connect supply chains and efficiently move goods and services within and across borders. Infrastructure connects households across geographical areas to higher quality opportunities for employment, healthcare, and education. Bangladesh's ability to realise its competitive potential depends on making smart infrastructure choices, of which the Padma Bridge promises to be a transformative example provided the other related choices respond to economic, demographic, fiscal, and environmental changes and help people, places and firms thrive and prosper.