The farce of manifestos: do voters' reactions matter?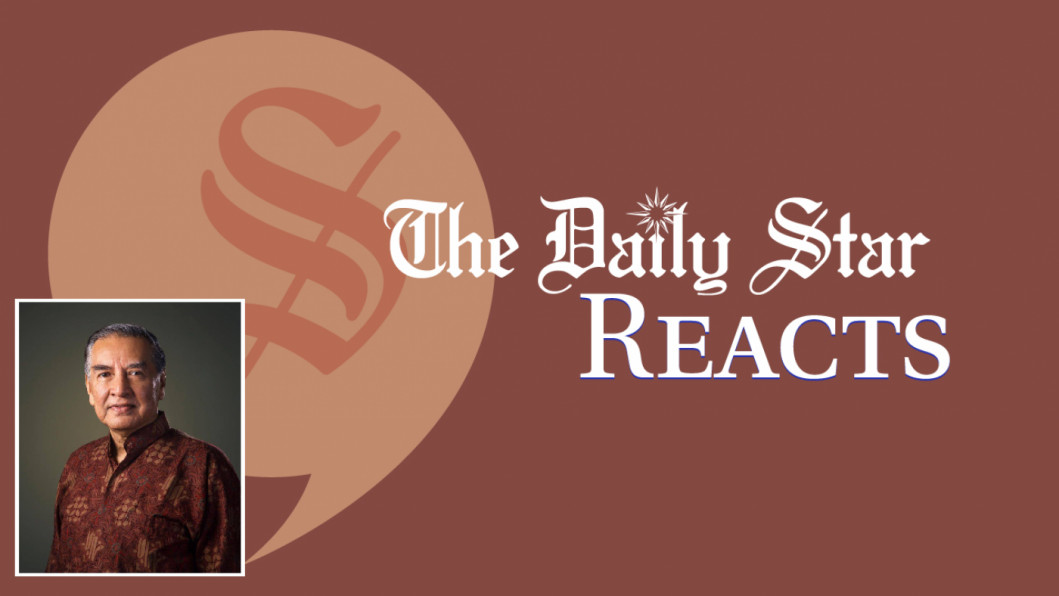 On January 29, about 36 hours before campaigning stopped, and two days before the election itself, the ruling party's mayoral candidate for Dhaka south city corporation, Barrister Sheikh Fazle Noor Taposh, made public his election manifesto. A day earlier the BNP candidate for Dhaka south, Ishraque Hossain gave his. Tabith Awal (Dhaka north, BNP) and Atiqul Islam (Dhaka North, AL) did somewhat better by making their manifestos public on January 27 and 26 respectively.
We have two overall comments about their manifestos—first the timing and second the bundle of promises made.
Manifestos are programmes that candidates present to the public revealing their visions, specific plans and detailed workings of how those ideas will be implemented. With their respective manifestos, candidates face their constituencies, the media, and the general public on the viability of their projects and how they plan on implementing them. The voters are supposed to choose their favourites from such interactions.
Now the first question is, where is the time to do all that. How do these candidates expect the voters to, first read, and then examine, and then question, then form a judgment and finally make up their minds about their favourites with such a limited time at their disposal?
Second comes the question, what really is in the manifestos that the four mayoral aspirants gave to the public at the very last moment.
Atiqul Islam rolled out a programme emphasising anti-mosquito and anti-air pollution drives. Tabith Awal talked about making Dhaka an "intelligent city", scientific waste management and introducing a farmers' market. Ishraque Hossain promised to turn Dhaka into a top-class metropolis, one that is safe for women and to fight corruption firmly. Barrister Taposh said he would turn Dhaka south into a tourist hub and turn the premises of the old jail into an amusement park.
Implementing any one or all of these promises would be like a dream come true for every Dhaka resident. However, the moot question is whether these mayoral candidates know the powers of a mayor and how poorly equipped a mayor's office is in implementing them?
To start with, the role of the mayor's office remains largely undefined and heavily under-powered. In fact, the main function of a mayor's office is to keep the city clean and well-lit, and lease out "cow-market" locations during Eid-ul-Azha. It also issues rickshaw licenses and issue birth and death certificates and some such other chores. For practically everything else, the mayor has to seek the help of bodies that are not in his control. 
All said and done, given the present realities, no mayor can implement anything of substance on his own. Much will depend on his abilities to lobby with relevant bodies, which will only be effective if the PM gives her blessings.  On their own, the promises made in their respective manifestos are nothing much to write home about.
Read tomorrow's issue of The Daily Star for the full version.