Concern about widespread gas leaks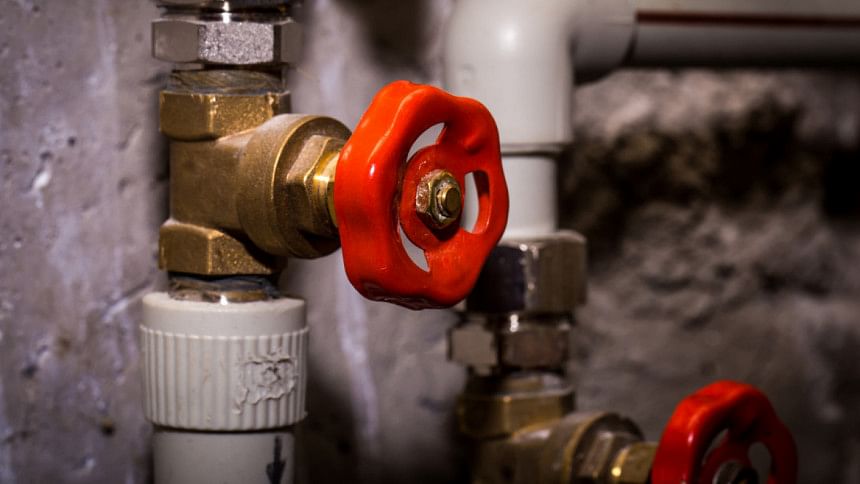 On Monday night, many residents in the capital complained of gas leaks. These complaints arose as people began detecting the smell of gas in various parts of Dhaka city. Now, Titas Gas has reassured citizens that there is no danger in lighting stoves and that the issue has been resolved.
However, this is a constant fear that people in the country must live with. Over the past few years, there have been a number of fire or blast incidents caused by accumulated gas in homes, industries, markets, and even at a mosque (in one known case). And, given the frequent fire incidents happening especially in the capital since the beginning of this year, it is not shocking that citizens' first response was to panic. All this points to the need for authorities to take issues of fire safety seriously, across the board. No gas leak or irregularity in building design should be taken lightly.
Ali Ahmed, Dhaka