Police withdrawn from Khaleda's house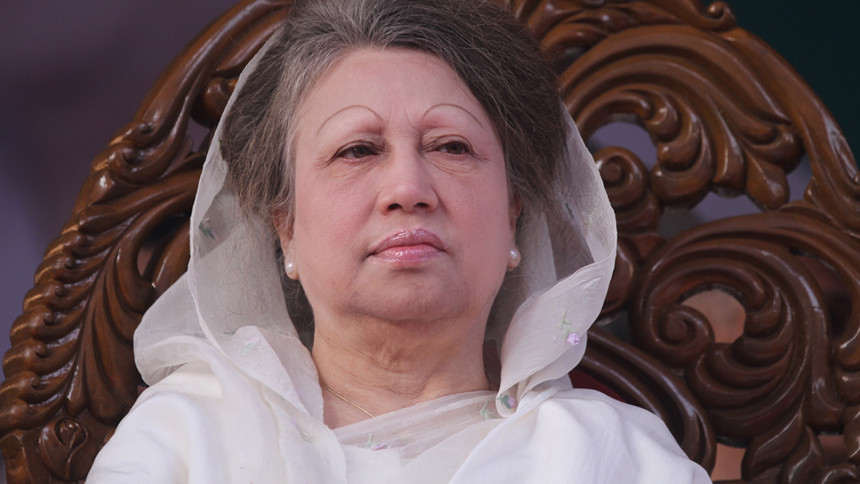 Authorities withdrew policemen deployed at BNP Chairperson Khaleda Zia's Gulshan-2 residence this evening.
A seven-member team of police, who were in guard there, left the house around 9:00pm, hours after a Dhaka court issued a warrant allowing police to search Khaleda's Gulshan office.
Assistant Sub-Inspector Zahirul Islam, a member of the police team, told The Daily Star that they had been asked to go back to Rajarbagh Police Lines.
He said they received the instruction from their high-ups around 8:00pm.