'EU team not concerned about HR situation'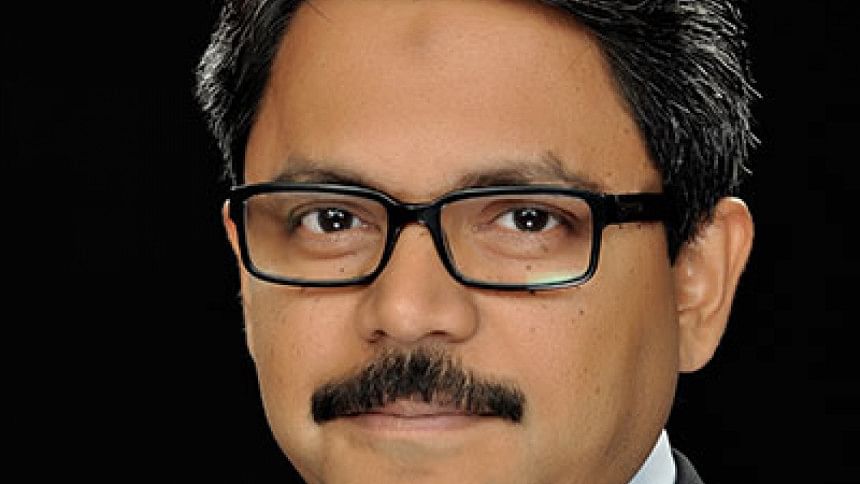 The visiting EU parliamentary delegation did not express any concerns about the human rights situation in Bangladesh, claimed State Minister for Foreign Affairs Shahriar Alam today.
Shahriar was speaking to journalists after the European Parliament's sub-committee on human rights met him at the foreign ministry in Dhaka.
"We told the delegation that the law enforcers have been kept alert as part of the root level security measures taken by the government…They have understood that the people of Bangladesh have rejected the ongoing violence," Shahriar said.
The state minister said the delegation was mainly concerned about the progress in implementing the government's promises following the Rana Plaza tragedy.
They visited a garment factory yesterday and expressed their satisfaction over the improvement in the factory, he added.
Meanwhile, the delegation members have assured the government that they will continue persuading the BNP to delink its ties with Jamaat-e-Islami, the state minister claimed.
Shahriar said the delegation was provided with video footage of the criminal activities by the BNP-Jamaat alliance. After watching the footage, the delegation said they will use it to persuade BNP in this regard.
Earlier yesterday, the visiting delegation met BNP Chairperson Khaleda Zia at her Gulshan office and discussed the human rights situation in the country.
BNP standing committee member Nazrul Islam Khan yesterday told The Daily Star, "The EU delegation has been told that we want an immediate general election under a nonpartisan caretaker administration but the government does not pay any heed to the demand."
Responding to a query, the BNP policymaker, who was present at the meeting, said the EU team listened to their demands but did not make any comment instantly.