ETV boss denied HC bail in sedition case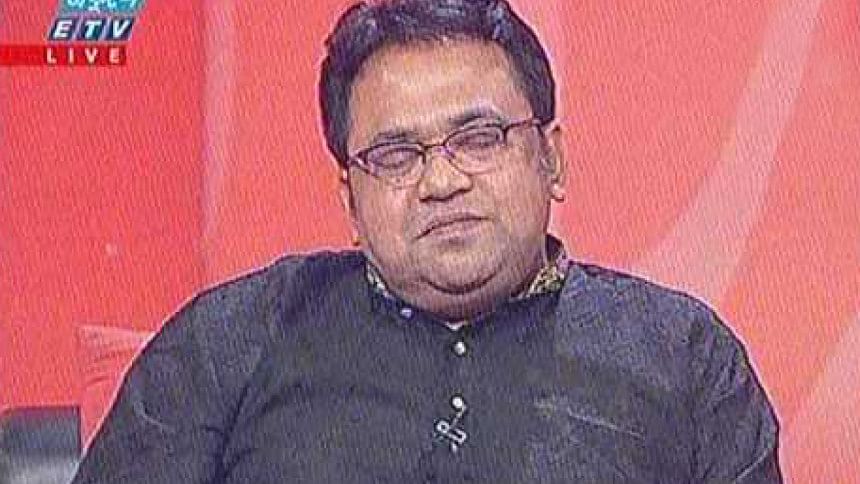 A High Court bench today denied bail to Ekushey TV Chairman Abdus Salam in a sedition case.
The bench of Justice Quamrul Islam Siddique and Justice Gobinda Chandra Tagore returned the bail petition of Salam to his lawyers, saying that it will not grant him bail, since another bench earlier rejected his similar petition.
Speaking to The Daily Star, Deputy Attorney General Bashir Ullah said the bench led by Justice Md Nuruzzaman recently rejected Salam's bail petition, considering that it was not properly placed before it.
There was no new ground in the bail petition which was moved today, he added.
Salam's lawyer Rafique-Ul Huq told this correspondent that he will move the bail petition before another bench.
Police filed the case with Cantonment Police Station on January 8 after ETV had broadcast BNP leader Tarique Rahman's speech live from London on January 5, Deputy Attorney General Bashir Ullah told The Daily Star.
Salam was arrested in front of ETV's Karwan Bazar office in connection with another case on January 6 and later he was shown held in the sedition case.