20-party for int'l probe into 'atrocities'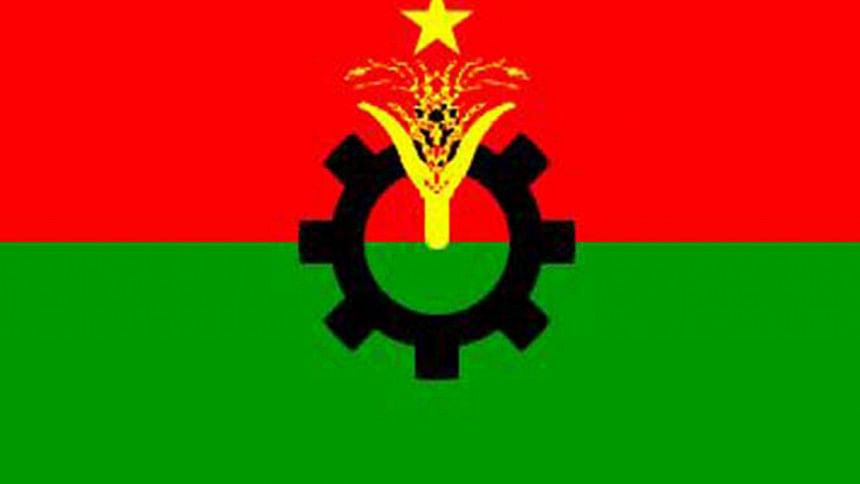 The BNP-led 20-party alliance today called for UN supervised international investigation into what it said extra-judicial killings, human rights violations and firebomb attacks in the country.
BNP Joint Secretary General Salauddin Ahmed made the call in a press statement this afternoon.
"Numerous leaders and activists of the 20-party alliance are being arrested and their confessional statements are being taken under duress," the BNP leader alleged.
Salahuddin also said the ongoing anti-government campaign will continue until the party's demand for inclusive general election under a non-party administration is met.