ICC CRICKET WORLD CUP 2015
India pay for win over West Indies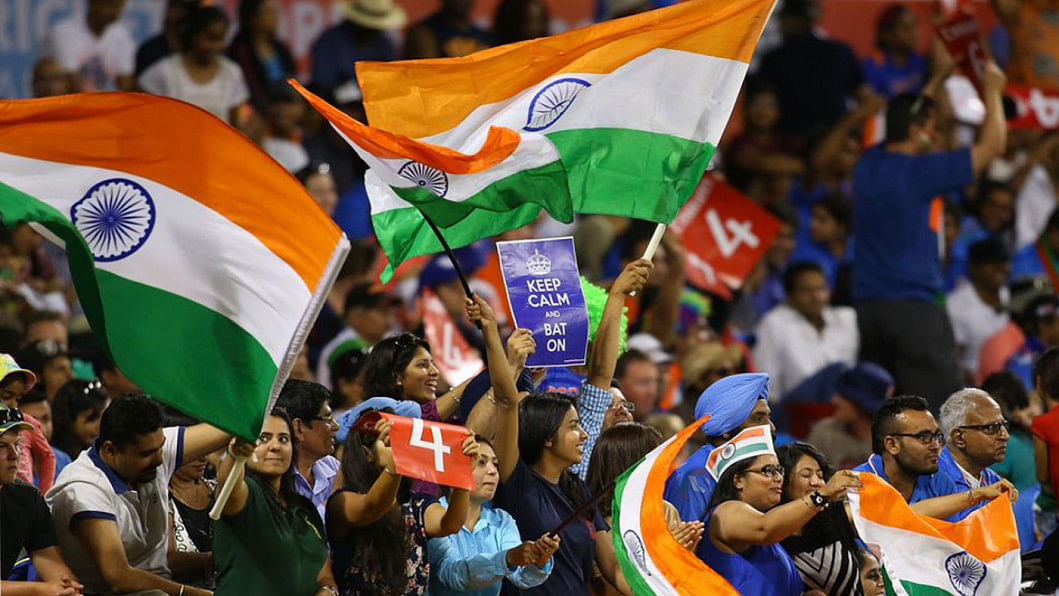 MATCH 28: INDIA VS WEST INDIES
West Indies 182 (44.2 Overs)
India 185/6 (39.1 Overs)               India won the match by 4 wickets
Defending champion and Pool B ace India were made to pay for a win over the West Indies in a low scoring play today in the ICC cricket World Cup 2015 match at Perth.
For the Caribbeans, today's loss dipped their quarterfinal chances further in what has been a tournament full of ups and downs for Jason Holder's team.
Going on a slide after choosing to bat, the prospect for West Indies reaching 120 looked bleak before Holder came in a produced a career best 57 to heave Caribbeans to 182.
For India, the innings was of dominance over West Indies, what could have been complete without a few dropped catches, being able to bowl Caribbeans out before the 50 overs.
Mohammad Shami took three wickets for India, Umesh Yadav and Ravindra Jadeja picked two each and Ravichandran Ashwin along with Mohit Sharma one apiece.
Coming into bowl, West Indies bowlers poured their heart out to the defence of a low 182, and it paid off too as they brought India down on their knees.
The Caribbeans seemed to have come out with a well laid plan to bowl short and use the evening conditions against India. Added swing proved batting tougher for Dhoni's team.
But Mahendra Dhoni stayed in, played a patient knock and guided his team to a shaky victory. He was the lone prominent run scorer for India with 45.
Jerome Taylor and Andre Russel claimed two wickets each while Kemar Roach and Dwayne Smith took one wicket apiece. 
India Team
RG Sharma, S Dhawan, V Kohli, AM Rahane, SK Raina, MS Dhoni*†, RA Jadeja, R Ashwin, MM Sharma, Mohammed Shami, UT Yadav
West Indies Team
DR Smith, CH Gayle, MN Samuels, D Ramdin†, LMP Simmons, JL Carter, DJG Sammy, AD Russell, JO Holder*, KAJ Roach, JE Taylor