Robbers shoot 8 fishermen in Bay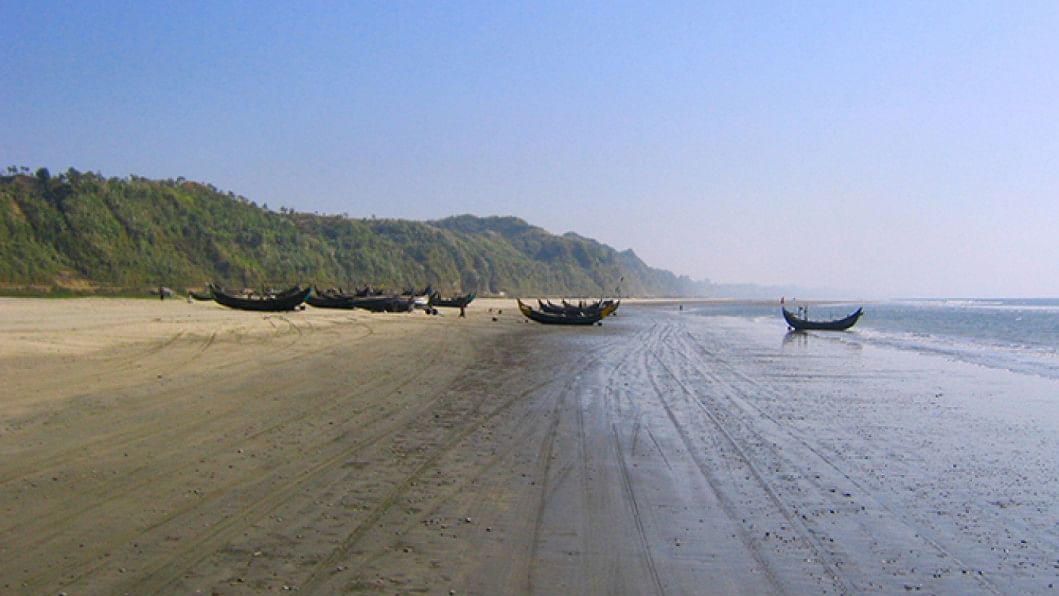 Robbers attacked six fishing trawlers and shot eight fishermen in the Bay of Bengal, 50 kilometres off Rangabali upazila of Patuakhali district, last night.
The fishermen went to catch fish in the Bay and came under the attack around 10:30pm, reports our Patuakhali correspondent.
The bandits also looted Hilsha fish, fuel, money and mobile phones from the fishermen, said Golam Mustafa Chowdhury, president of Barguna District Trawler Owners' Associateion.
The victims -- Kabir Haolader, Nurul Islam, Saidul Islam, Khokon, Masud, Forkan, Liton and Litu (Full names were not known) -- were on way to Patharghat Upazila Health Complex when the report was filed around 11:00am.
All of them are residents of Patharghat upazila and Sadar upazila of Barguna district.